Celgene joins Open Targets
Celgene has joined Open Targets, the public-private partnership that uses human genetics and genomics data for systematic drug target identification and prioritisation.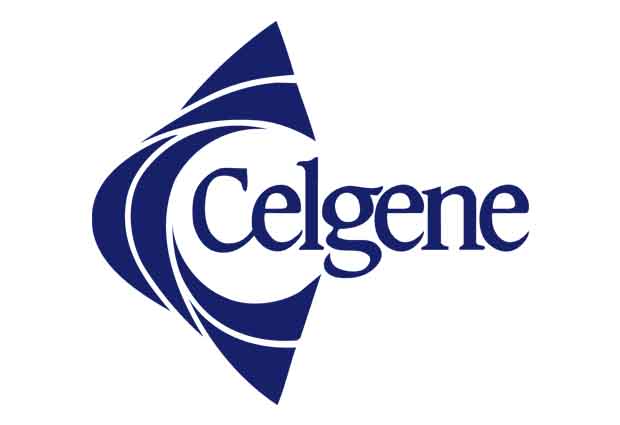 Today, Celgene has joined Open Targets, expanding its collective efforts to transform drug discovery through the systematic identification and prioritisation of drug targets. Celgene is a global biopharmaceutical company with expertise in the discovery and development of innovative therapies for cancer, immune-inflammatory, etc.
Celgene's expertise will enhance the offerings of the current Open Targets collaborators European Bioinformatics Institute (EMBL-EBI), GSK, Biogen, Takeda, the Wellcome Sanger Institute.
Open Targets is a unique, precompetitive public-private consortium. It was founded by the EMBL-EBI, GSK and the Wellcome Sanger Institute in 2014. The aim is to systematically improve the identification and prioritisation of drug targets, leading to safe and effective medicines.
Academic and industrial expertise
"The combination of academic and industrial expertise, focused on the huge challenge of high quality drug target identification and prioritisation makes Open Targets a unique consortium," says Rolf Apweiler, EMBL-EBI Director and Interim Head of Open Targets. "We are excited about bringing Celgene's insight and expertise to the consortium and pursuing research together. Most importantly, we look forward to sharing our methods and results openly with the research community."
The freely available Open Targets Platform provides a user-friendly web interface for researchers working in many disciplines to investigate causal links between genes and diseases, and to identify and prioritise therapeutic targets for new medicines.
A longer version of this post was originally published on EMBL-EBI News.