Building bioinformatics capacity in Africa
EMBL alumna Nicola Mulder reflects on her pan-African bioinformatics project and its impact on young scientists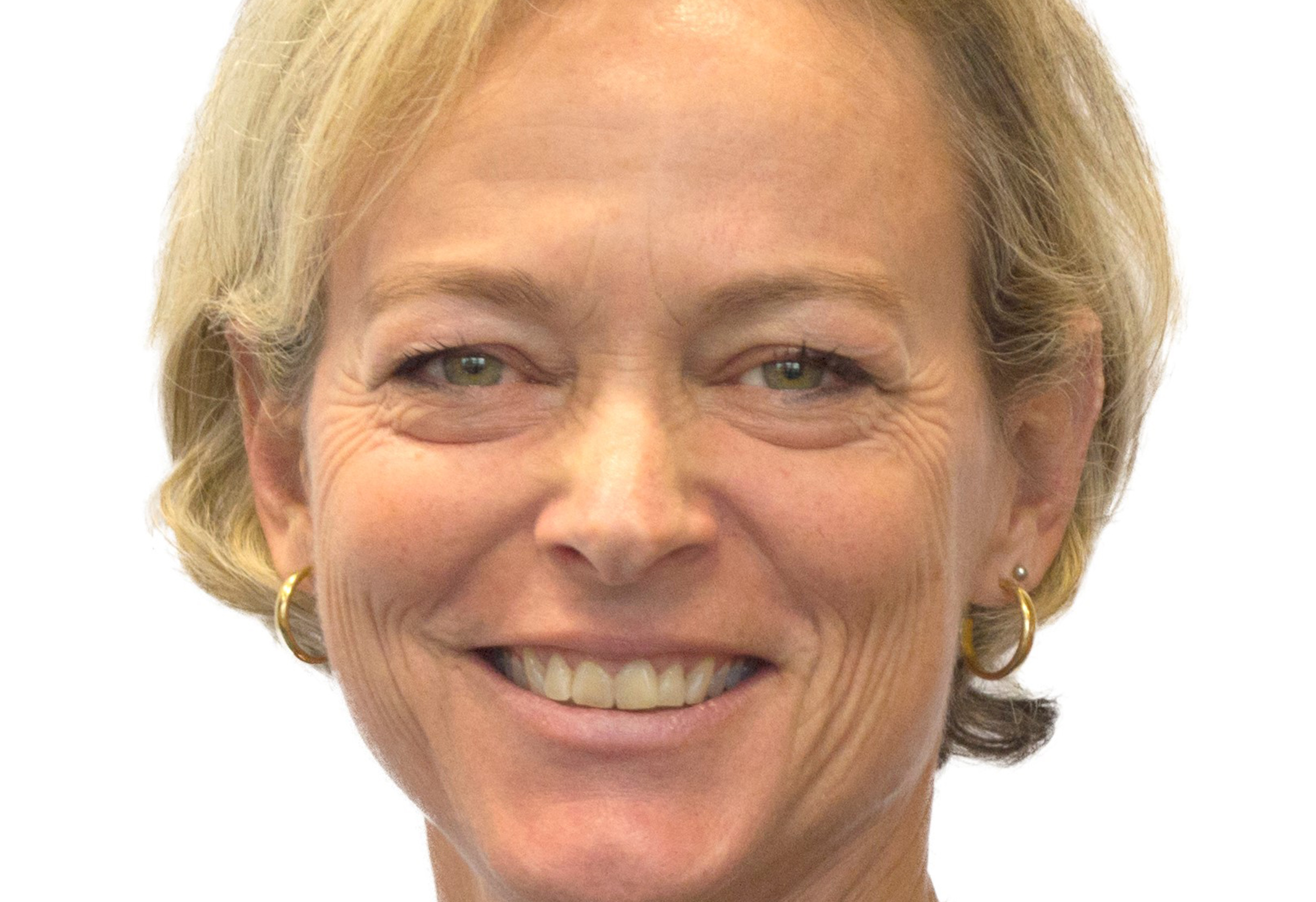 By Annika Duda
Africa exceeds every continent on Earth in genetic diversity. Many African nations need to build a critical mass of people with the science and technology skills to study this diversity comprehensively – and EMBL alumna Nicola Mulder is on the case.
As Head of the computational group at the University of Cape Town, Mulder has driven the development of H3ABioNet: a pan-African bioinformatics network that aims to build capacity for genomics research, and to train the next generation of computational biologists. She wants to empower African scientists to carry out data analysis locally, so they can act on their findings quickly.
Strong research foundations
"Many African countries battle serious health challenges, including neglected tropical diseases, malaria, and the spread of HIV," Mulder explains.
The H3ABioNet project, a pan-African bioinformatics network for Human Heredity and Health in Africa, aims to boost genomics research and enhance understanding of the molecular basis of disease. It connects 32 research groups across 14 African countries.
"We are building a solid reference dataset for the African population that could help many countries move a bit more towards precision medicine," she adds. "African research institutions are generating a lot of data from multiple sites and fields of study, but historically most send this data overseas for analysis. We want to turn off this mentality and empower scientists closest to experiments to interpret and analyse their own data."
Essential infrastructure
H3ABioNet is building African data infrastructure and access, research partnerships and scientific skills. It promotes training programmes, workshops and fellowships in countries including Mali, Nigeria, Tanzania and South Africa.
"All researchers working with high-throughput biology can benefit from learning statistics and programming," explains Mulder, who was a team leader at EMBL-EBI – a global leader in computational biology research – for more than eight years. "It is not always necessary to be a bioinformatics expert, but if you know certain parameters you are better placed to determine the tweaks that can help you to explore your data."
More than 40 workshops have taken place since the initiative was launched in 2012, providing training opportunities to more than 600 researchers. The network has also funded more than 20 fellowships for researchers to learn new skills and is branching out into e-learning. "We also need to train people from across the science and technology spectrum," adds Mulder. "For instance, bioinformatics engineers develop essential algorithms, build infrastructure, find solutions to data storage challenges and support other researchers in analysing data."
Persistence: essential to science
Reflecting on the hurdles she has leapt, Mulder smiles: "I do not know where to start!"
Skills, funding shortages, limited computer equipment and low Internet coverage top the list. "We literally tested every single online platform for communication that has ever been made", she says. And the H3ABioNet journey is not without its diplomatic hurdles: political sanctions in Sudan, border politics, persuading a widely distributed research community of the initiative's worth. Yet after dusting themselves off and developing an informal network, Mulder's consortium was eventually awarded grant funding for five years. The network provides an infrastructure bedrock for the Human Heredity and Health in Africa (H3Africa) Initiative, a partnership between the NIH, the African Society of Human Genetics and the Wellcome Trust to study determinants of genetic diseases with the aim of improving the health of African populations.
Data-driven science
From the start, Mulder's team was stunned by the sheer appetite for bioinformatics training across Africa. "Within one hour of our first call for courses, we had more than 100 applications," Mulder says. "It surprised me how desperately this had been needed, for so long. In the past five years we managed to build a large group of young and enthusiastic people and have witnessed the emergence of a new generation of African leaders in bioinformatics."
It surprised me how desperately this had been needed, for so long
Courses, often developed together with the H3Africa consortium, are heavily oversubscribed. To keep the programme sustainable in the long term, the project has trained local trainers, as well as providing logistical support for scientific institutions to develop bioinformatics degree courses.
"Previously isolated bioinformatics groups distributed over the continent are now regularly meeting like-minded people from other countries. Our network helps them to feel part of something bigger," explains Mulder. "There has been a demonstrable, positive impact of this approach. Some institutions have leveraged funding and we have seen a fresh confidence amongst bioinformatics researchers in African countries to apply for grants together and develop collaborative research projects."
Keeping the EMBL connection
Mulder retains a firm connection to EMBL as a member of the ELIXIR, InterPro and Training Programme scientific advisory boards. "The connection to ELIXIR has been very useful," Mulder says. "ELIXIR is building research infrastructures and that is what we are doing in Africa. I have been able to learn from ELIXIR and they are able to learn from my experiences here."
Previously, Mulder was responsible for developing bioinformatics data resources at EMBL-EBI, which benefit scientists throughout the world. After leaving EMBL, she returned to the research scene at the University of Cape Town, where she first recognised the acute need for training while organising a national training programme.
"Building bioinformatics capacity in Africa remains a big challenge," Mulder remarks. "However, bioinformatics is one of the cheapest sciences you can do – you don't need to buy expensive lab equipment; all you need is data and someone to work with it on a computer. The success of the H3ABioNet initiative shows that just because you have limited resources doesn't mean you will fall behind in a field: rather, it is about finding that niche area where Africa can take the lead."