data sharing Archives | EMBL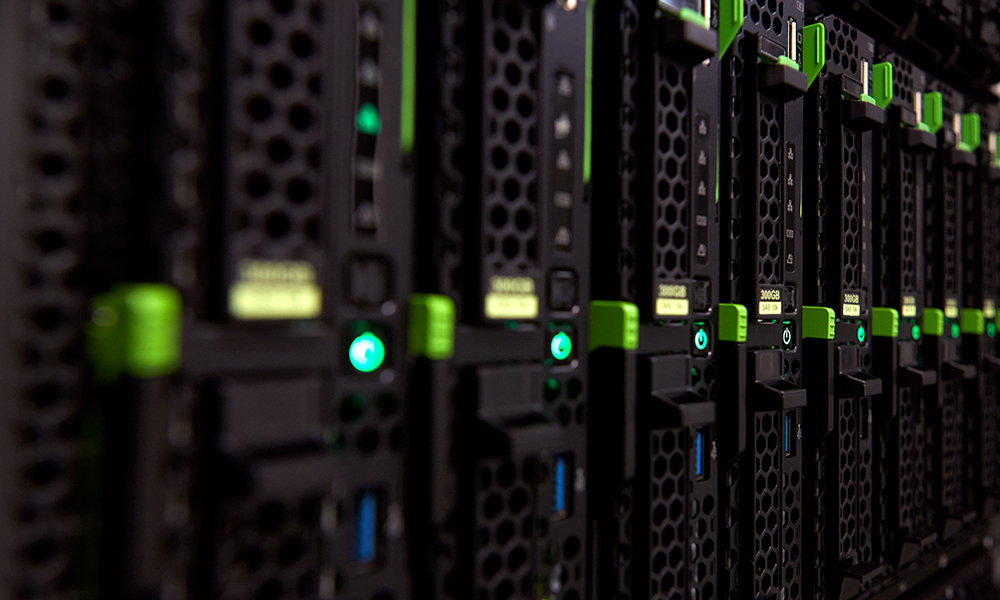 EMBL scientists will contribute to the new German COVID-19 OMICS Initiative to study the biological mechanisms contributing to coronavirus infections. EMBL group leaders Jan Korbel and Oliver Stegle, who is also affiliated with the DKFZ Heidelberg, will coordinate the set-up of IT infrastructures to support the collection, distribution, and analysis of genomic data from COVID-19 patients.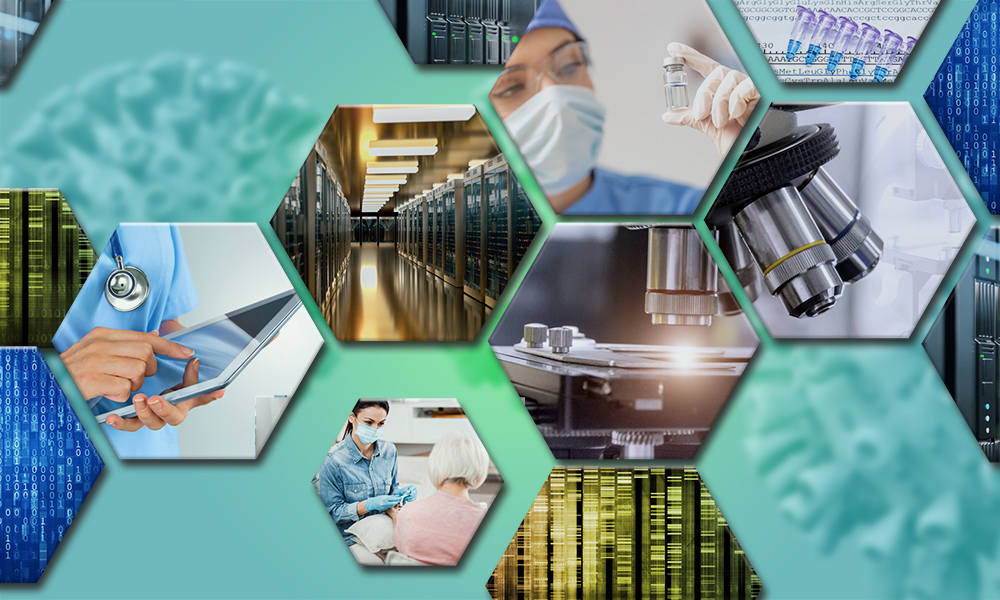 In March 2020, planes were grounded, streets went quiet, and our lives changed forever. But while the world came to a halt, many scientists were ramping up their efforts to understand the new virus.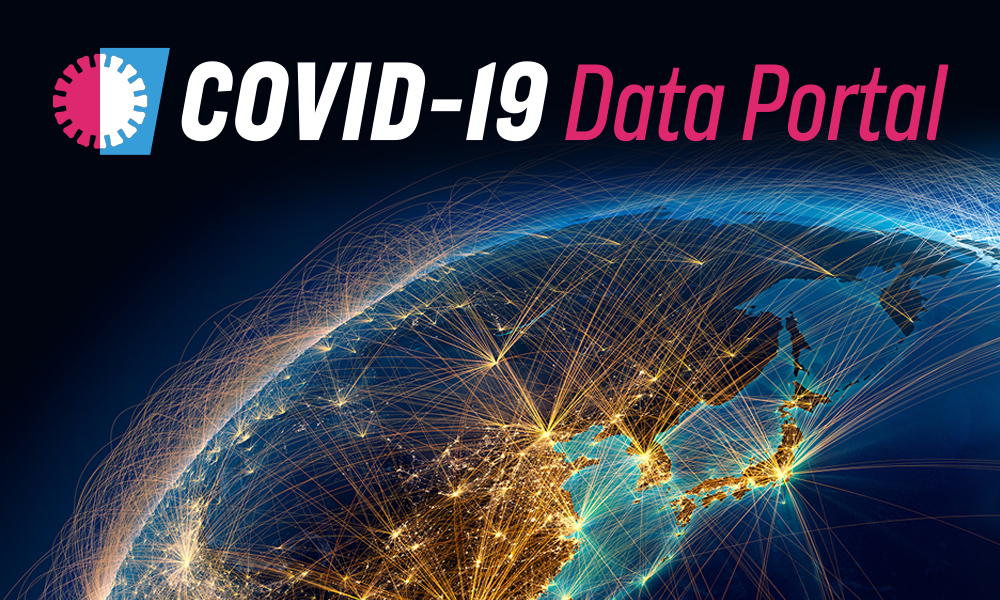 The new collaborative space will help scientists, public health and healthcare professionals around the world to fight the coronavirus pandemic.