Promega joins EMBL's Corporate Partnership Programme
EMBL and Promega collaborate to train young scientists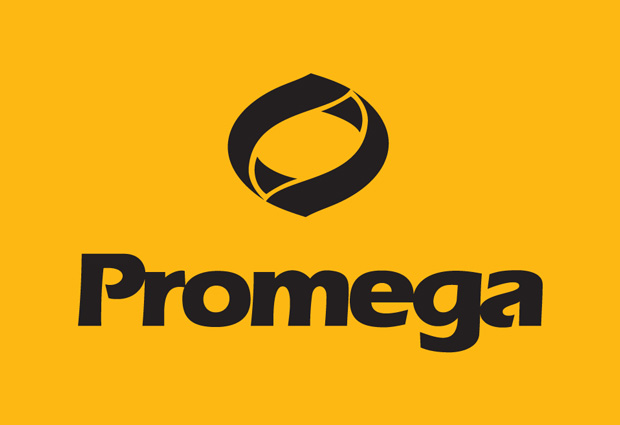 By Julian Samojlow
EMBL warmly welcomes Promega, a global leader offering more than 4000 products in the fields of genomics, protein analysis and expression, cellular analysis, drug discovery and genetics, to the EMBL Advanced Training Centre Corporate Partnership Programme.
"Promega and EMBL will collaborate to support young scientists interested in drug discovery and chemical biology," says Joe Lewis, Head of EMBL's Chemical Biology Core Facility. "In the jointly organised course, 'Target Engagement in Biology and Drug Discovery', we aim to give researchers hands-on practical experience and access to industry experts in the area of target engagement: how a small molecule interacts with its biological target in cells or in vitro, and how that plays a role in drug discovery."
"EMBL's International Centre for Advanced Training provides fantastic opportunities for young scientists to get access to high-level training courses and conferences," says Dr Peter Quick, General Manager of Promega Germany. "We're excited about this collaboration and are looking forward to contributing with Promega's luminescent technologies to different training courses, such as the upcoming target engagement and protein degradation workshop. EMBL's Corporate Partnership Programme encourages the close connection between scientists and industry which is essential for pushing science forward."
About the Corporate Partnership Programme
Founded in 2009, EMBL's Corporate Partnership Programme helps build mutually beneficial relationships between world-leading corporate partners and the academic community. In 2019, thanks to the generous support of Promega and current members of the programme, more than 200 talented young scientists will receive financial assistance enabling them to contribute to and participate in courses and conferences at EMBL.