Show your support for open COVID-19 data
The quick and easy international sharing of SARS-CoV-2 data, particularly sequence data, is crucial for understanding the virus and the disease it causes. Researchers everywhere are using the data to monitor the spread of the virus and to develop treatments and vaccines.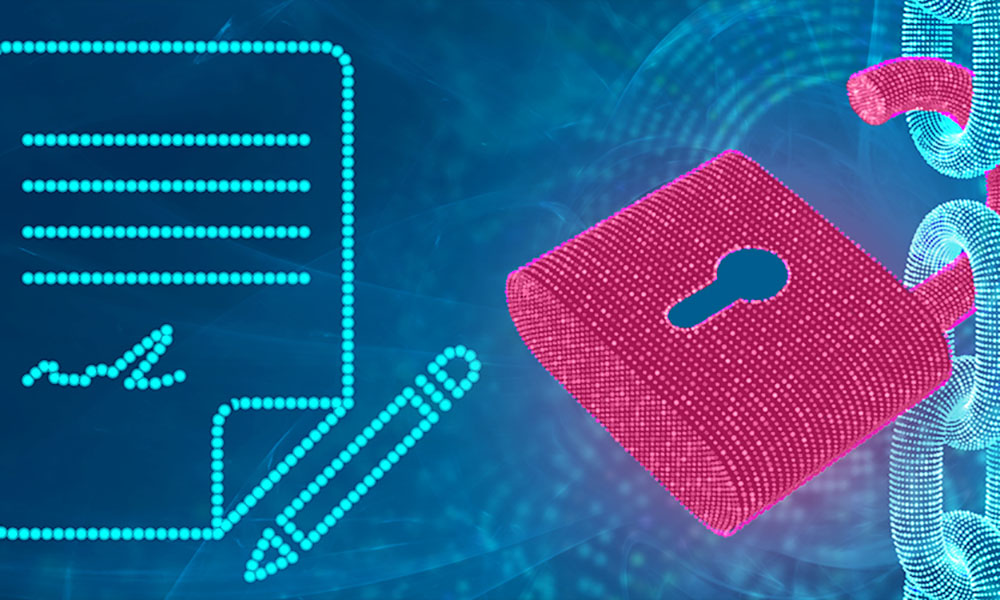 EMBL's European Bioinformatics Institute (EMBL-EBI) has initiated an open letter to galvanise the international scientific community to show support for open sharing of SARS-CoV-2 data.
The open letter, hosted on the COVID-19 Data Portal, has already been signed by hundreds of researchers, including two Nobel Laureates, Emmanuelle Charpentier and Sir Richard Roberts.
The importance of open data
"The value of open data has never been clearer," explains Rolf Apweiler, Director of EMBL-EBI. "Open data and international collaboration are the bedrock of the unprecedented scientific effort to understand and fight the SARS-CoV-2 virus.
"Existing data infrastructure allowed researchers to make the virus genome available to the international scientific community within just weeks. By sharing their data in open databases, scientists managed to identify treatments and design vaccines faster than ever before. We must now use open data to monitor the spread of the different variants emerging, if we want a faster way out of the pandemic."
Building on existing infrastructure
The International Nucleotide Sequence Database Collaboration (INSDC) plays a crucial role in mobilising the SARS-CoV-2 sequence data. Its databases capture, organise, and share nucleotide sequence data as part of the open scientific record.
As custodians of sustained open research and scientific development, INSDC databases are committed to continuously delivering this critical element of scientific infrastructure for the rapid and open sharing of data relating to the COVID-19 pandemic and others.
What is the INSDC?
The International Nucleotide Sequence Database Collaboration (INSDC) is a joint effort to aggregate open databases containing DNA and RNA sequences.
It is a longstanding initiative that operates between EMBL-EBI in Europe, the National Institute of Genetics DNA Data Bank of Japan (NIG-DDBJ), and the National Library of Medicine's National Center for Biotechnology Information (NCBI), part of the National Institutes of Health (NIH) in the United States.
Why we need to act now
"The emergence of new virus lineages brings an entirely new set of challenges for managing the pandemic," says Edith Heard, EMBL Director General. "The open sharing of genome sequence data is now crucial for understanding and tracking the new variants, and can inform public health and political decisions.
"We hope the international scientific community will answer our call to sign the open letter, and will choose to submit their data to open, connected, and FAIR databases like those of INSDC."
"This open letter is a crucial initiative which we are delighted to support. SIB is already working on a Swiss Covid Data Hub to facilitate data submission to the European Covid Data portal, which not only increases our capacity to share SARS-Cov2 sequences, but also prepares Europe's infrastructure for future outbreaks," says Christine Durinx, Executive Director at SIB Swiss Institute of Bioinformatics.
Read the open letter and show your support.
Use this social media toolkit to share the letter with your network.
This post was originally published on EMBL-EBI News.