Welcome to EMBL, Montenegro!
Montenegro becomes EMBL's 25th member state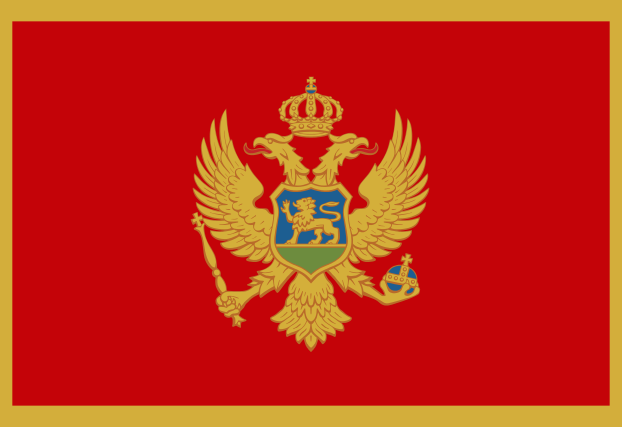 EMBL is celebrating Montenegro joining as a new member state. The accession, official on 29 May 2018, signals EMBL's commitment to promoting European science and collaboration among the life-science community.
Montenegro's new status will allow two Montenegrin representatives to join EMBL's governing body – the EMBL Council – where important decisions about the organisation are made. Montenegro will also receive access to EMBL's state-of-the-art facilities and services, and its early-career researchers will be eligible for fellowships in EMBL's highly sought-after PhD and Postdoctoral programmes. The experience, skills and expertise gained at EMBL will contribute to the development of the national research landscape.
In April 2018, EMBL's Director of International Relations, Silke Schumacher, met with the Minister of Science of Montenegro, Sanja Damjanović, and representatives of research institutes and academia in the country's capital, Podgorica, to further discuss and explore opportunities for collaboration. As Minister Damjanović explained, joining EMBL and forming collaborations with EMBL scientists is important in helping the country be part of a bigger scientific network, increasing its competitiveness and creating opportunities to train its young scientists.
Related links