New head for EMBL's Developmental Biology Unit
Dr Alexander Aulehla has been appointed the new Head of EMBL's Developmental Biology Unit, and will take up the role starting in July 2021.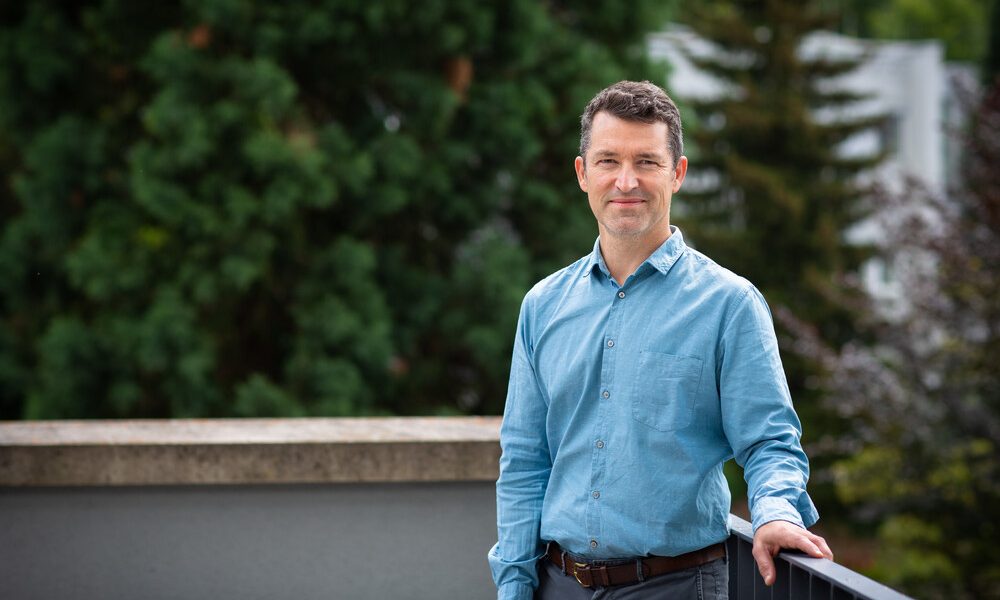 Currently a Group Leader and Senior Scientist at EMBL, Dr Aulehla was appointed after a competitive international search.
Professor Heard said: "Alexander is an outstanding developmental biologist, who combines creative thinking, scientific rigour and excellent leadership skills. He has played a significant role in preparing EMBL's next five-year scientific programme Molecules to Ecosystems, and is ideally placed to lead the Developmental Biology Unit into new research areas."
Dr Aulehla, who is of Swiss and German nationality, was awarded a PhD in developmental biology from Paris and previously completed medical studies at Freiburg. He has held research positions in the United States and Germany. His research group focuses on the role of timing and signaling dynamics in embryonic development, with a particular interest in how environmental and metabolic cues impact the embryo's journey from a single cell to a complex organism.
He was awarded European Research Council (ERC) Grants in 2015 and in 2020 and was elected as a Member of the European Molecular Biology Organization (EMBO) in 2020.
Dr Aulehla said: "Developmental biology is at the core of EMBL's future scientific programme, to investigate life in its natural environmental context. Understanding the unique complexity found in living systems represents the grand challenge of life science, and I'm honoured to have been chosen to lead EMBL's developmental biology research program into this new era of life sciences research."
The Development Biology Unit currently comprises eight independent research groups at EMBL's main Heidelberg research site in Germany. The unit aims to understand the general principles and mechanisms underlying the emergence of complexity in developing organisms.
Members of the unit combine the power of model organisms with quantitative imaging and omics technologies, synthetic biology, reduced in vitro systems, and theoretical modelling, to create cross-cutting approaches to modern developmental biology.
The current Head of Unit, Dr Anne Ephrussi, will step down from the position at the end of 2021 but will continue to run her laboratory and in her key role as Director of EMBL's International Centre for Advanced Training.
---