Miltenyi Biotec becomes new corporate partner
Joining forces to advance training in biomedical research and therapy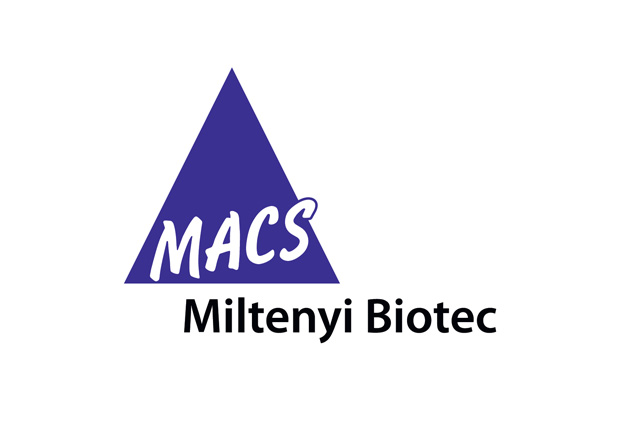 By Julian Samojlow
EMBL and Miltenyi Biotec, a global provider of products and services that advance biomedical research and cellular therapy from basic and translational research to clinical application, have teamed up in the EMBL Advanced Training Centre Corporate Partnership Programme to advance research in the life sciences.
"Miltenyi Biotech has a long tradition of providing novel tools for state-of-the-art cell biology and accompanying this with a dedicated training scheme," says Malte Paulsen, Head of EMBL's Flow Cytometry Core Facility. "Miltenyi becoming a partner in the Corporate Partnership Programme will strengthen EMBL's efforts to provide the best possible training on various topics in cell phenotyping, purification and targeted modification, from basic research to adaptive medicine. Knowledge is best transferred if real experience is backing it up."
"EMBL is the ideal partner for Miltenyi Biotec, as we share the same spirit of conducting groundbreaking research and giving the life science community access to the knowledge gained and the associated tools," says Oliver Burlon, vice-president of Miltenyi's MACS Services Business Unit. "Training is the key factor to leverage on these advancements and therefore this new partnership will bring new attractive offerings to researchers in Europe."
About the Corporate Partnership Programme
Founded in 2009, EMBL's Corporate Partnership Programme helps build mutually beneficial relationships between world-leading corporate partners and the academic community. In 2019, thanks to the generous support of Miltenyi Biotec and current members of the programme, more than 200 talented young scientists will receive financial assistance, enabling them to contribute to and participate in courses and conferences at EMBL.