EMBL Director General elected to US National Academy of Sciences
Selection recognises distinguished achievements in research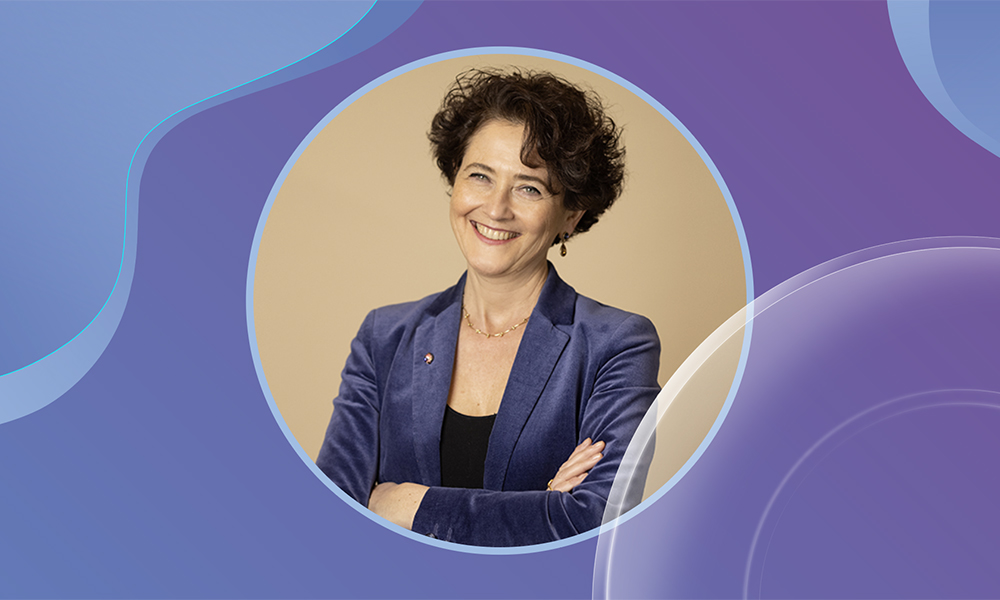 EMBL Director General Edith Heard is one of 150 new members of the US National Academy of Sciences (NAS). This distinction recognises her significant and ongoing contributions to scientific research.
A total of 73 women scientists – nearly half of this year's recipients and the most women ever to be elected to the NAS at one time – were among the new members announced this week.
"It's an honour to be recognised by this organisation, which includes among its members some of the world's most impactful scientists," says Edith. "The National Academy of Sciences has recognised many scientists who have impressed and inspired me. I'm truly humbled."
Those elected today bring the total number of members to 2,461 and the total number of international members to 511. International members are non-voting members of the academy, with citizenship outside the United States.
The NAS is a private, non-profit institution established under a congressional charter signed by President Abraham Lincoln in 1863. With the National Academy of Engineering and the National Academy of Medicine, it provides science, engineering, and health policy advice to the US government and other organisations.
Related links