Witamy! EMBL welcomes Poland as prospect member state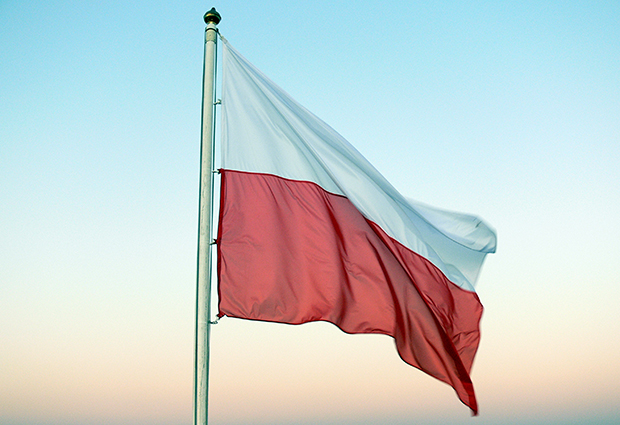 In a Statement of Intent signed this month, Poland becomes a prospect member state of EMBL, and the new partners agree to explore possibilities for long-term cooperation, with a view to the country becoming a full member state within three years.
"Poland has a strong and active life science community, and there are already ongoing collaborations between EMBL faculty and Polish researchers," says Iain Mattaj, EMBL's Director General. "We are very pleased to strengthen that relationship by welcoming Poland as prospect member state."
As a prospect member state, Poland will have observer status in EMBL's governing body – the EMBL Council. Polish scientists will be able to access EMBL's state-of-the-art facilities and services, and the country's early career researchers will be eligible for scholarships in EMBL's highly reputed PhD and Postdoctoral programmes. Additionally, EMBL and Poland will work together on raising the visibility of EMBL in the country and further promoting collaborative research projects.
"We are very happy to add another key piece to Poland's presence on the international science scene, and to provide Polish life scientists the excellent opportunities offered by EMBL," says Prof. Wlodzislaw Duch, Undersecretary of State from the Polish Ministry of Science and Higher Education.
Poland joins prospect member states Hungary and Slovakia, member states Austria, Belgium, Croatia, Czech Republic, Denmark, Finland, France, Germany, Greece, Iceland, Ireland, Israel, Italy, Luxembourg, the Netherlands, Norway, Portugal, Spain, Sweden, Switzerland, the United Kingdom, and associate member states Argentina and Australia.
---