Q&A
Which scientific breakthrough would you most like to see in the next 40 years?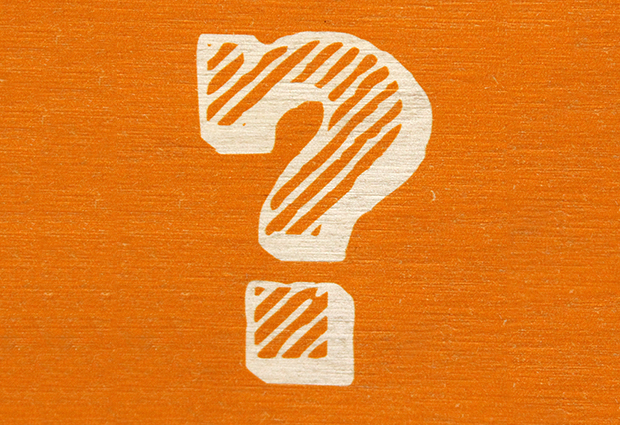 ---
Addressing climate change
Stephanie Suhr, BioMedBridges project manager, EMBL-EBI
One of the most pressing issues we need to solve is climate change. Addressing this massive, global challenge will require significant changes in the way we live as well as innovations in our approaches to energy and our environment. This includes the development of technology, buildings and transport that are much more energy efficient, as well as 'clean' energy production. Also important will be sustainable mechanisms for carbon capture and storage to be able to keep the projected rate of climate change in check. Such developments would also support progress in many other areas including food production, health, and overall quality of life.
---
Understanding ageing
Dermot Harnett, PhD student, EMBL Heidelberg
Arguably the most interesting thing about biology is the fact that people are made of it. Our thoughts, our happiness, our lives and deaths are all biological events. The last one, in particular, raises an interesting question: do human beings have to die, and if so, when? Death is everywhere in biology, and it may be that disposability is built into us on such a fundamental level that the human body will always age and decay. Yet the lifespans of organisms vary widely, and as we uncover the causes of ageing, the human lifespan, for some at least, may dramatically increase. This will raise a new set of problems.
---
Developing commercial fusion
Paul Costea, PhD student, EMBL Heidelberg
About 300 000 years ago, the Neanderthals figured out how to control fire. Burning sticks, straw and dried dung, they had discovered the first source of energy. Much later (probably about 1000 BC, China), coal started emerging as the main source. Soon after, water (about 280 BC) and then wind (first century AD), are used as renewable sources and have been perfected ever since. Petrol, natural gas, solar and nuclear fission are rather recent developments which have profoundly changed the way we live, but have yet to quench our needs for energy. It is time for the next big thing: the first commercial fusion reactor.