Latvia becomes EMBL prospect member state
Latvia has joined EMBL as a prospect member state, starting a three-year process toward full membership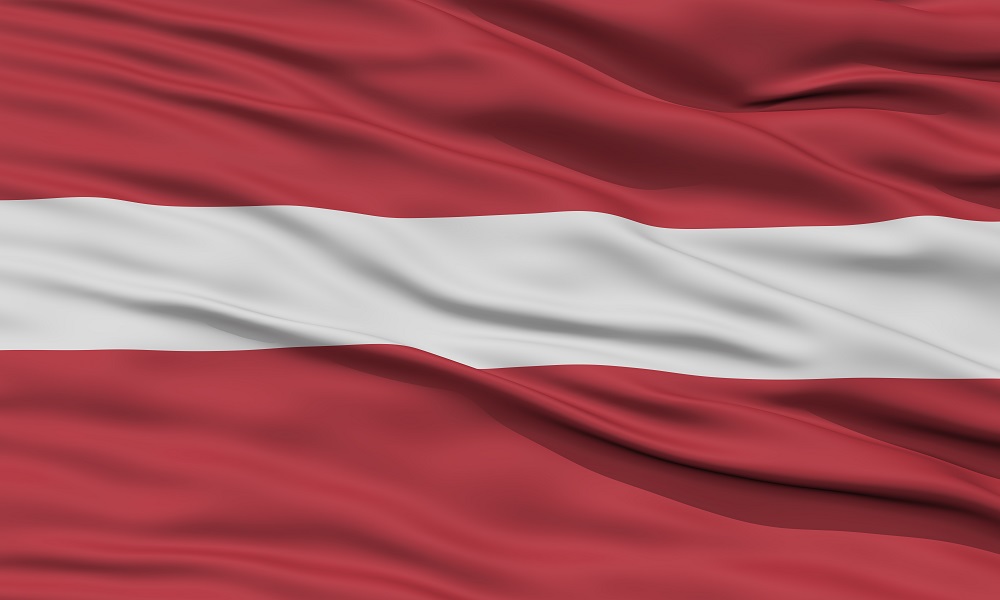 "Latvia has a strong focus on expanding its knowledge-based life sciences, including medicine and medical technologies, biotechnologies, and related innovation areas," said Director General Edith Heard. "EMBL prospect membership will support these national goals by providing Latvian researchers with access to EMBL's facilities, training, and professional network, including our highly sought-after PhD and postdoctoral programmes."
As the 31st country supporting EMBL, Latvia will attend EMBL's governing Council as an observer during the prospect member phase. Latvia will be represented by the Ministry of Education and Science and by scientific delegate Jānis Kloviņš, Professor of Molecular Biology at the University of Latvia. Latvia's Minister of Education and Science, Dr. Ilga Šuplinska, signed the formal Statement of Intent.
"Molecular biology is a well-established research field in Latvia, producing high-impact research and knowledge transfer. The University of Latvia, Rīga Stradiņš University, the Latvian Biomedical Research and Study Centre, and the Latvian Institute of Organic Synthesis have each focused on specific topics within molecular biology. As international cooperation increases and new technologies emerge, we can find answers to research questions ranging from understanding the metabolic complexity of simple molecules to virology and synthetic biology much faster than before," says Dr. Dmitrijs Stepanovs, Deputy State Secretary – Director of the Department of Higher Education, Science and Innovation, Ministry of Education and Science of the Republic of Latvia.
Including Latvia, EMBL is now supported by 27 full member states, two associate member states, and two prospect member states.
The Chair of EMBL Council, Professor Eiríkur Steingrímsson of Iceland, welcomed Latvia's decision to join EMBL: "As a representative of one of Europe's smaller countries, I know how important EMBL's services, science, and training are to maintaining our national research capability. On behalf of Council, it was a pleasure to welcome the Latvian representatives to our June Council meeting."
---