EMBL researchers awarded prestigious ERC grants
Takashi Hiiragi and Lars Steinmetz received Advanced Grants from the European Research Council (ERC)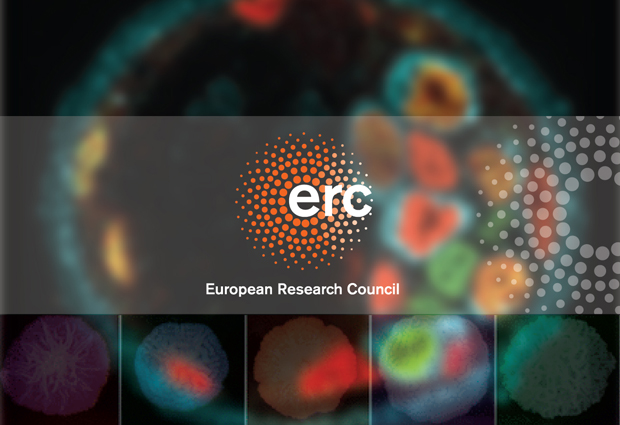 Two EMBL group leaders have joined a long list of EMBL principle investigators to receive prestigious ERC grants to support research in their labs.
Takashi Hiiragi, a group leader in the Developmental Biology Unit in Heidelberg has been awarded a grant of more than two million euro to study how early mouse embryos break their initial symmetry and self-organise to generate well-defined asymmetrical forms and patterns. Combining biology and physics, Hiiragi aims to identify the mechanisms behind how cells communicate and behave to determinate their future function from the sub-cellular scale to the whole organism. Despite extensive studies of how genes in the early mouse embryo are expressed, the molecular and physical signals driving these processes are still poorly understood. The project will also go into other uncharted territories, examining how fluid cavities within the embryo contribute to coordinating what lineage cells will develop and therefore, their functions.
EMBL senior scientist Lars Steinmetz, who is part of the Genome Biology Unit at EMBL Heidelberg, has been awarded an ERC Advanced Investigator grant worth 2.5 million euros for a project that will improve our understanding of how variation in the genetic code leads to differences in individual cells. Using state-of-the-art genome editing technology, Steinmetz aims to uncover how subtle variation affects evolution and influences an organism's adaptation to different environments. This study, which will be the largest of its kind, will provide important scientific insights and drive the development of new tools to model the effects of genetic variation. Ultimately, Steinmetz hopes that his study will result in guiding principles that improve diagnosis and treatment of human diseases.