Bio-Rad joins EMBL's Corporate Partnership Programme
Joining forces to support early-career scientists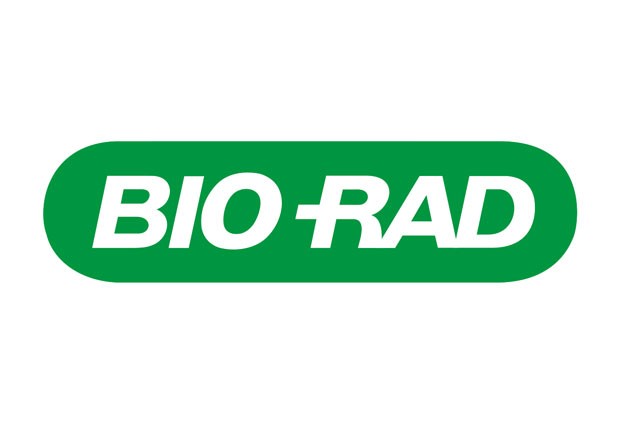 Bio-Rad, a global leader in developing, manufacturing, and marketing innovative products for life science research and clinical diagnostics, has joined the EMBL Advanced Training Centre Corporate Partnership Programme.
"With Bio-Rad's expertise, we're looking forward to enlarging our training portfolio in cutting-edge methodologies for young scientists," says Elisabeth Zielonka, Manager of External Scientific Courses at EMBL. "Bio-Rad supports the EMBL practical course on Liquid Biopsies with their state-of-the-art technology in Droplet Digital PCR, which allows for ultrasensitive nucleic acid quantification. This course is designed for research scientists who are interested in utilising liquid testing for detection and monitoring of diseases like cancer."
EMBL's Corporate Partnership Programme is designed to create long-lasting relationships between EMBL scientists and world-class corporate partners. EMBL and its partners work together to develop training, products and services, and to facilitate technology transfer.
Founded in California in 1952, Bio-Rad is a worldwide corporation whose mission is to provide useful, high-quality products and services that advance scientific discovery and improve healthcare. In 2019, thanks to Bio-Rad's generous support and to current members of the Corporate Partnership Programme, more than 200 talented young scientists will receive financial assistance to participate in advanced scientific training at EMBL.
Related links