FP9 should support excellent, curiosity-driven research
EMBL releases recommendations for the 9th EU Framework Programme for Research and Innovation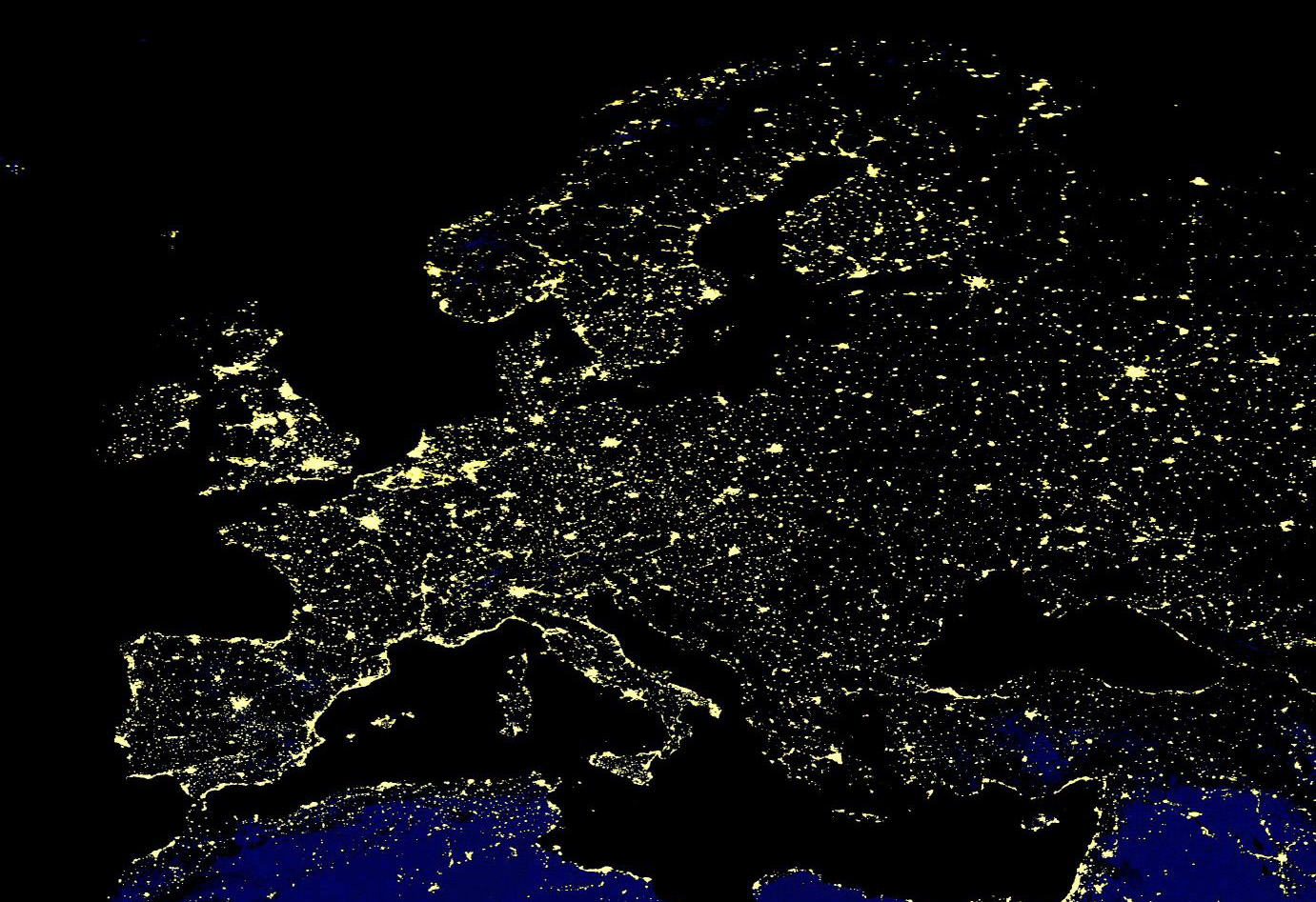 Following a consultative process across the organisation, EMBL has released a position paper on the 9th Framework Programme for Research and Innovation (FP9).
EMBL has more than 40 years of experience in developing and integrating life-science research in Europe. As the only intergovernmental organisation in Europe focused on life-science research and services, EMBL frequently engages in European science policy development with concrete advice on how to strengthen life-science research in Europe.
In this short paper, put together in collaboration with researchers and science managers across the organisation, EMBL outlines its view regarding the next programme.The paper calls for strengthened support for instruments with a clear added value for European research such as the ERC, the Marie Skłodowska-Curie actions (MSCA's) and Research Infrastructures. The paper concludes that the FP9 should be guided by scientific excellence, support for the data-driven science revolution, multidisciplinarity, and a focus on long-term impact.
Read the full paper:
European Molecular Biology Laboratory's vision for the 9th Framework Programme for Research and Innovation (2017)