Experience life in the lab!
Adamas Scienza and EMBL launch call for applications for school students to join 'Summer in Science' in Monterotondo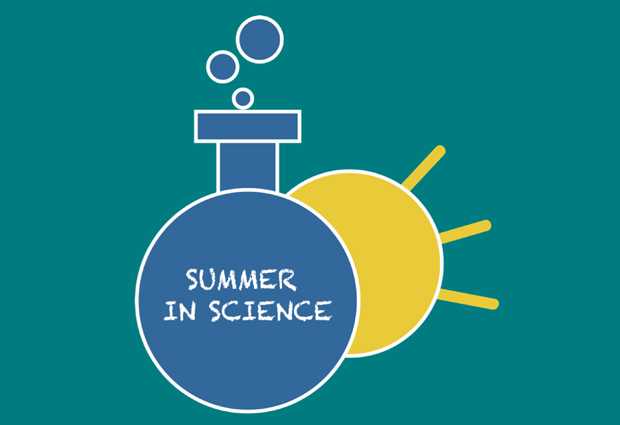 Would you like to experience working in an international scientific organisation and conduct your own experiments in the lab? Register for this year's International Summer School at EMBL's Monterotondo site, near Rome!
The first International Summer School 'Summer in Science' is organised by Adamas Scienza in collaboration with EMBL, for students in their penultimate year of upper secondary school. It will take place from June 12–23 and will be divided into two phases.
The first week will consist of laboratory training held at the teaching labs and seminar rooms on EMBL's campus, during which students will develop basic skills to perform simple biological experiments in the laboratory. Participants will put their new skills to the test during the second week, when they will work in EMBL's laboratories supporting research groups. Participants will be asked to submit a final scientific report at the end of the programme.
The requirement for taking part in the Summer School is good working knowledge of Italian and English. The registration fee for the Summer School is 400 Euro, which includes food and accommodation costs, transfers to the campus and teaching materials. Travel costs to Monterotondo are not included in the registration fee. For Italian students, Adamas Scienza will credit 100 hours towards the Alternanza Scuola Lavoro (ASL) programme.
If you would like to join the Summer School please register by 8th May.
---
Applications should articulate clear motivations to attend the programme. Applicants with good school grades and a commitment to extracurricular activities will be prioritised. A notification will be sent to selected candidates no later than two weeks after the application deadline.
Related links