Accelerate your research with CORBEL
CORBEL initiative is to launch an open call for projects to access technologies, samples and data services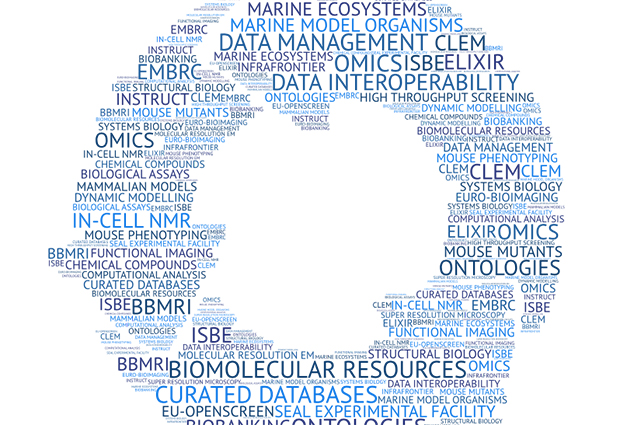 By Frauke Leitner
A European consortium is set to announce an open call for scientists to gain access to multiple research infrastructures and services across the biological and medical sciences in October. The Coordinated Research Infrastructures Building Enduring Life-science Services (CORBEL) initiative will support scientists working on advanced research projects in areas as wide-ranging as advanced imaging, high-throughput screening and mouse mutant phenotyping. It will also provide access to curated databases, biobanks, marine model organisms, modeling expertise and structural biology services.
All in one
The first CORBEL open call invites researchers to apply to access technologies and services from more than 15 facilities and eight different research infrastructures across Europe including Euro-BioImaging, ELIXIR, and INSTRUCT. Selected projects will gain unprecedented opportunities to access a wide range of high-end technologies and services. Projects will be supported at every stage, with CORBEL project managers on hand to help scientists navigate between different service providers and exploit the full potential of the resources available. In most instances there will be no access fee – the only cost is consumables. Crucially, data that is generated stays with the scientist and can be used for publication and there will also be limited funding available for travel and accommodation. All applications will be independently reviewed and will undergo a technical feasibility check.
Harmonised access
Research infrastructures such as radiation sources, imaging centres and biobanks are essential in building bridges between research communities and disciplines, typically requiring researchers to engage with multiple partners throughout the project. CORBEL – which is coordinated by EMBL-EBI's Niklas Blomberg – aims to harmonise researchers' access to these important resources by establishing a sustainable platform of aligned services that will enable faster access and a wider portfolio of technologies and services to boost research projects.
---
For more information and to apply visit the CORBEL website.
Related links