Maltese science: From temples to genomes
As we welcome Malta as EMBL's most recent member state, Maltese science writer Edward Duca looks back at the nation's rich history of scientific contributions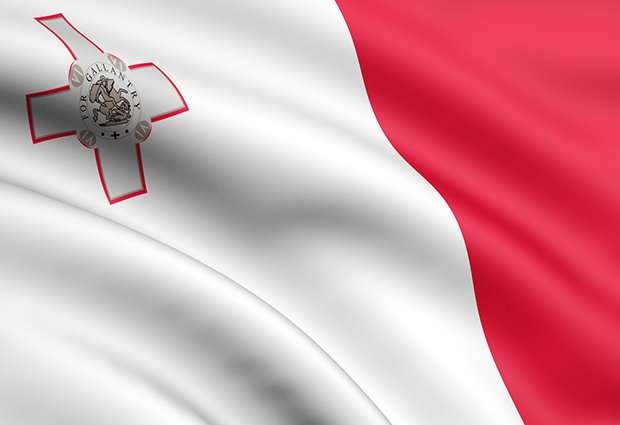 Science and research holds an important place in Maltese history. In the early 20th century, archeologist Sir Temi Zammit unearthed the remains of a hypogeum as well as megalithic temples, amongst the oldest freestanding structures on Earth – and now UNESCO World Heritage Sites.
But this just scratches the surface of Zammit's contributions. A polymath who was rector of the University of Malta, Zammit also discovered the cause of Malta fever (Brucellosis melitensis), a disease that had afflicted the Island's population and the British Navy. A few decades later, Censu Tabone, who would go on to be Malta's president, led the efforts that eliminated trachoma – a common disease that can lead to blindness – from the Maltese island of Gozo, and campaigned for its treatment in Taiwan, Indonesia and Iraq.
When Malta joined the EU in 2004, large-scale competitive funds became accessible to the nation's scientists, transforming the country's research landscape. In the twelve years since, the number of research publications by scientists based in Malta quadrupled. Even Zammit's work is being upgraded. In an EU-Funded project to study the fragility and sustainability of Malta's environment, geologists and archeologists are trying to figure out why the Temple people mysteriously disappeared around 2500 BC.
Biologists have also contributed to the knowledge of the country's history, with the recent discovery that the Maltese population originates from 12th century Sicily. The finding, which settles a long-standing debate, stems from the ambitious Maltese Genome Project, which aims to sequence the DNA of 4,000 Maltese people. The reference genome from the project will be used in numerous biomedical studies, from cancer to heart attacks.
Maltese scientists are not only analysing the population's genes but also their brains. The newly established Malta Neuroscience Network covers research including whether specific nutrients in the Mediterranean diet can mitigate Alzheimer's disease, how marijuana could be used to treat epilepsy, using fruit flies to test new therapies for spinal muscular atrophy, and more.
The work underscores an exciting future for Maltese science, with its ties to the life science research community in Europe further strengthened by becoming a member state of EMBL and EMBO.