Annual Reception 2020: An evening with friends
Annual Reception celebrates EMBL's achievements in 2019 and explores its way ahead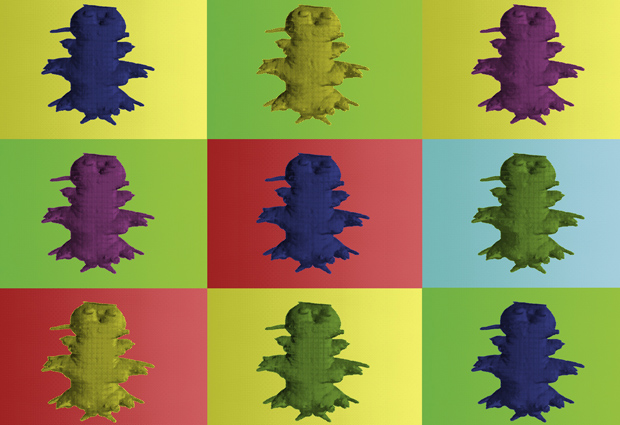 Each year in February, EMBL invites local supporters, collaborators, and friends to its Annual Reception, to thank them for their support over the past year. On 19 February, more than 200 guests came to EMBL Heidelberg to join this year's event, entitled 'Shaping the Future'.
Guests were welcomed by a talk from EMBL Director General Edith Heard. She emphasised EMBL's role in shaping life science research across Europe, fostering a detailed understanding of life at the molecular level, and enabling innovations in technology and human health by making science open to everyone. She also discussed the importance of applying insights from molecular biology to the study of ecosystems in the field and in the lab, including research on the impact microbial communities have on humans and the environment.
EMBL Director Matthias Hentze spoke about the foundations that have been laid in 2019 for EMBL's future development. He underscored EMBL's commitment to promoting collaboration across Europe, exemplified by the accession in 2019 of Poland and Lithuania as EMBL member states. He also gave an update on the progress of the EMBL Imaging Centre. When it opens in 2021, the building will give scientists access to the latest imaging technologies and services, allowing them to see biological structures and processes in extraordinary detail.
Shapes and biological structures were also at the heart of EMBL group leader Anna Kreshuk's Friends of EMBL lecture. Kreshuk described the challenges she encounters in her research, which involves training computers to recognise biological structures in microscope images. She also introduced the audience to the basics of machine learning and highlighted the importance of this approach in life science research, since it enables scientists to tackle biological questions that would take too much time to answer if all their analyses had to be done by hand.
The evening concluded with an international buffet that allowed guests to network and discuss how research at EMBL will shape the future. The lively atmosphere stimulated extensive conversations with EMBL scientists until late in the evening.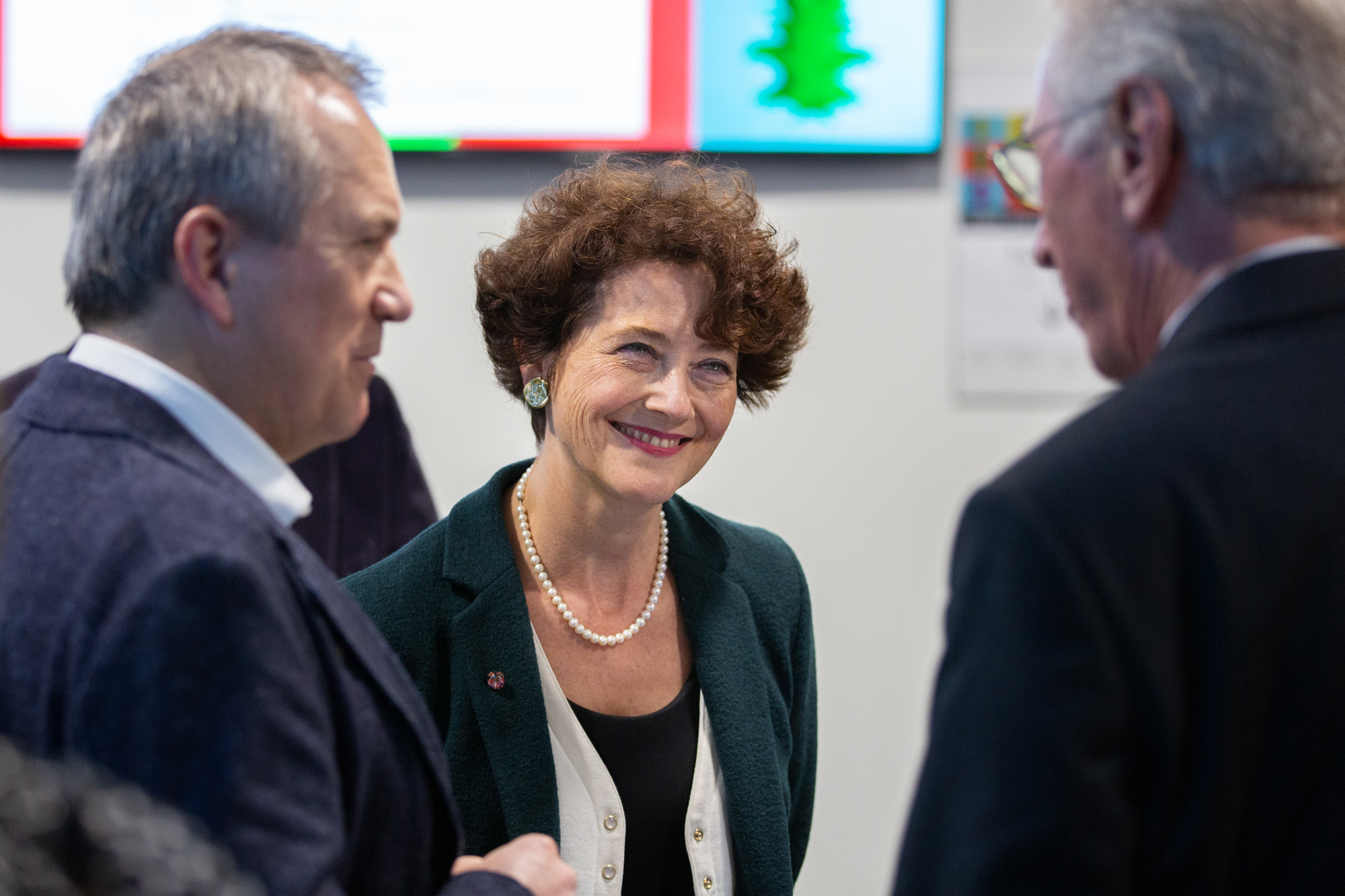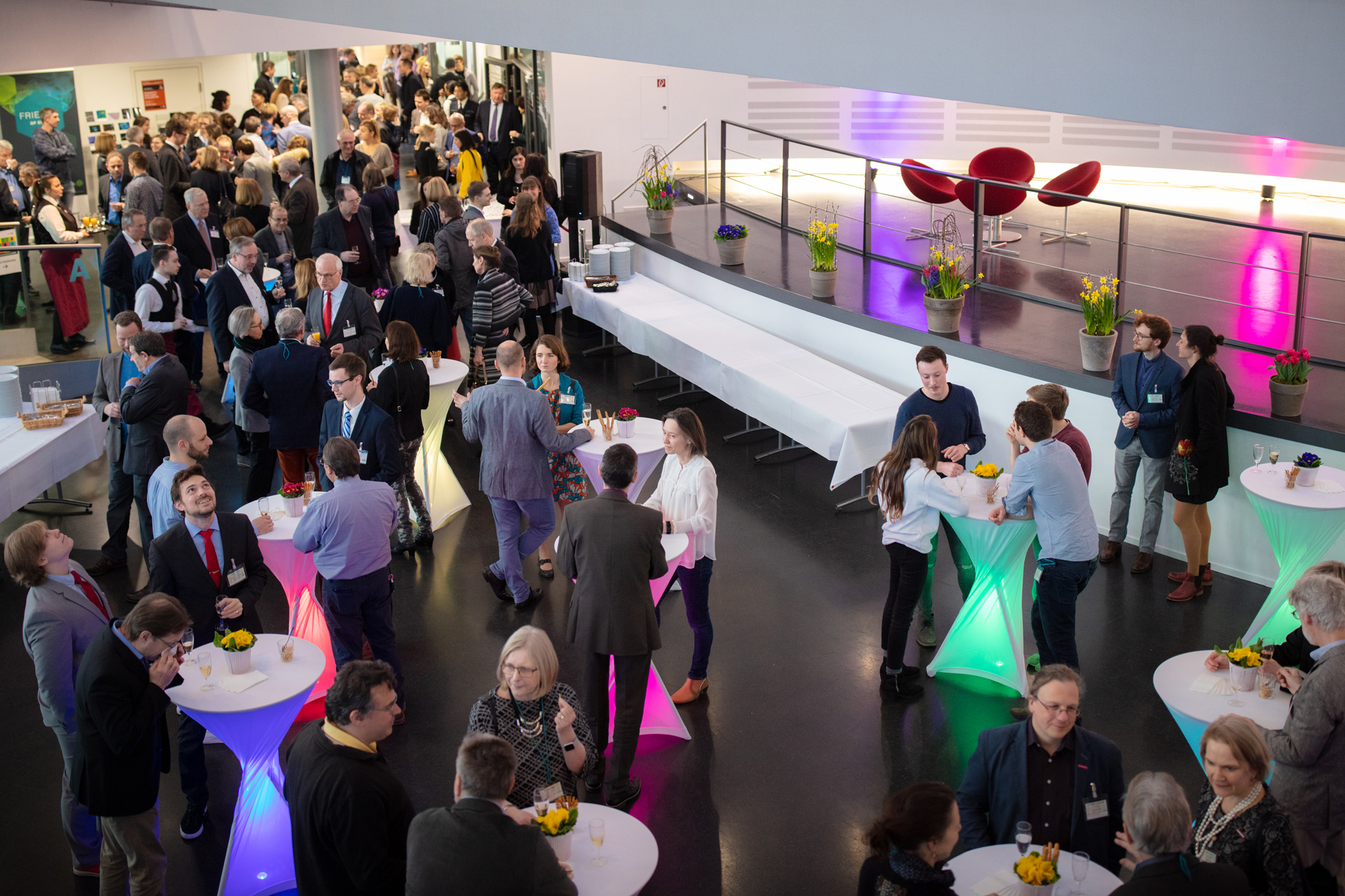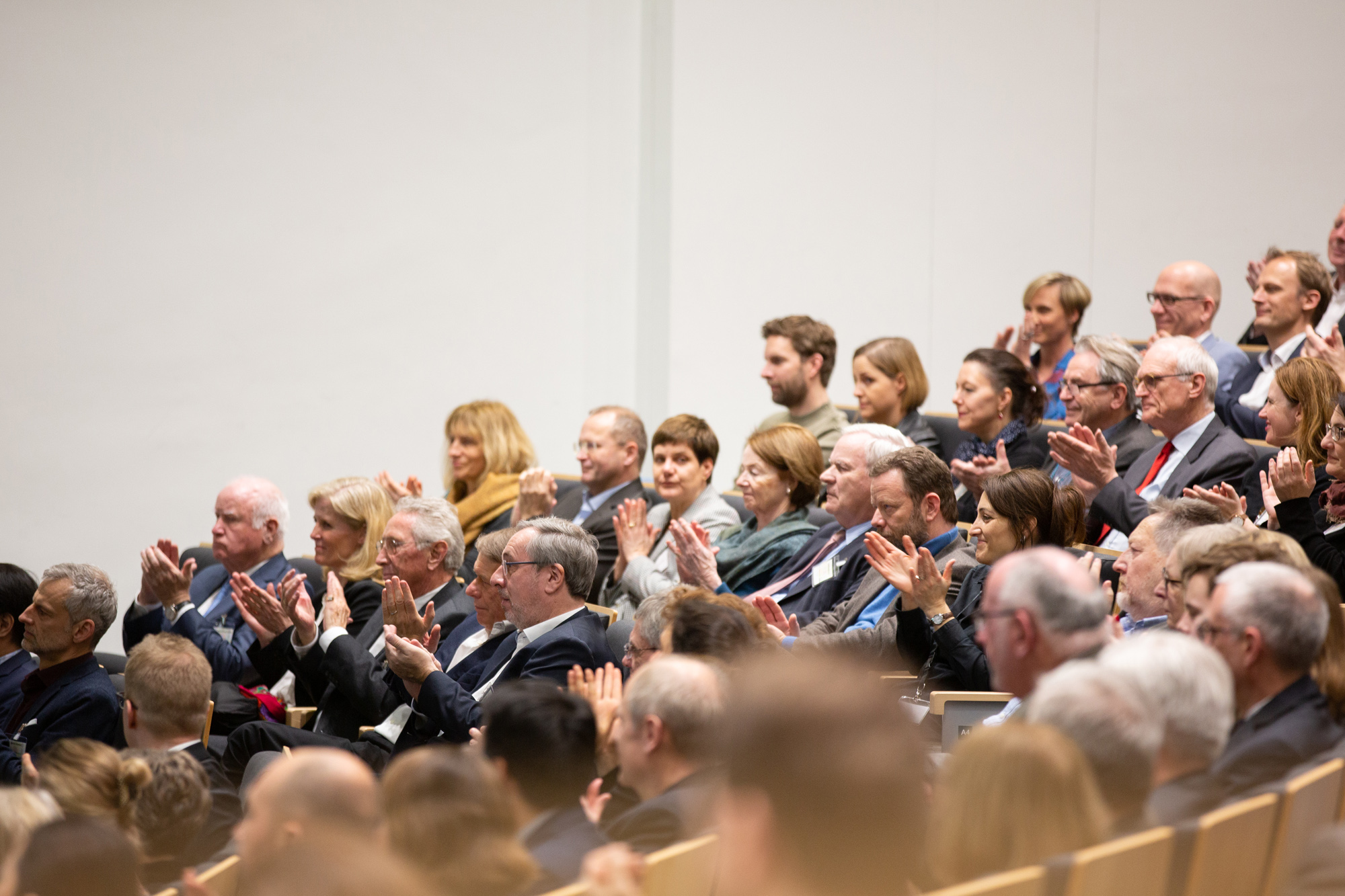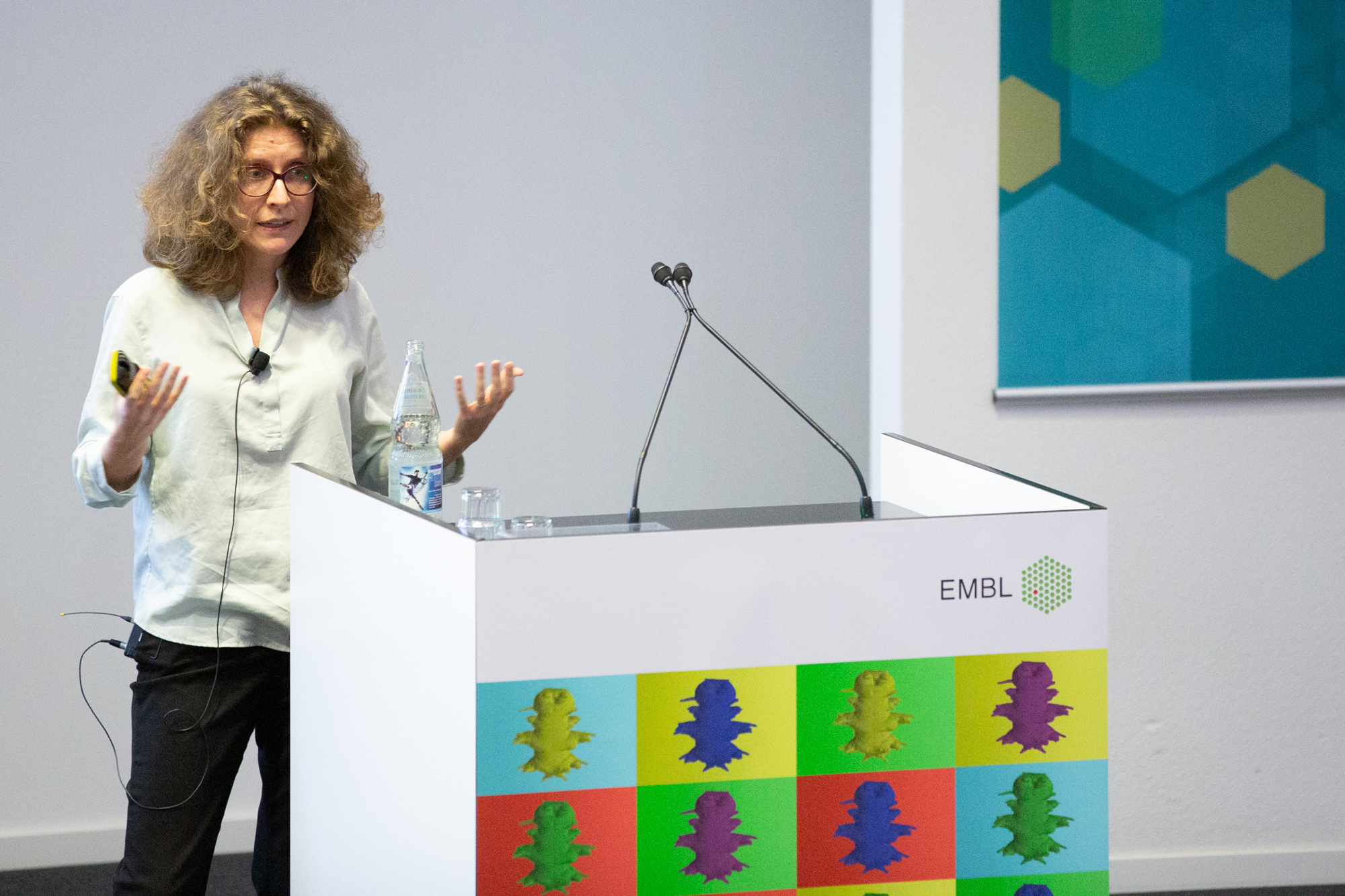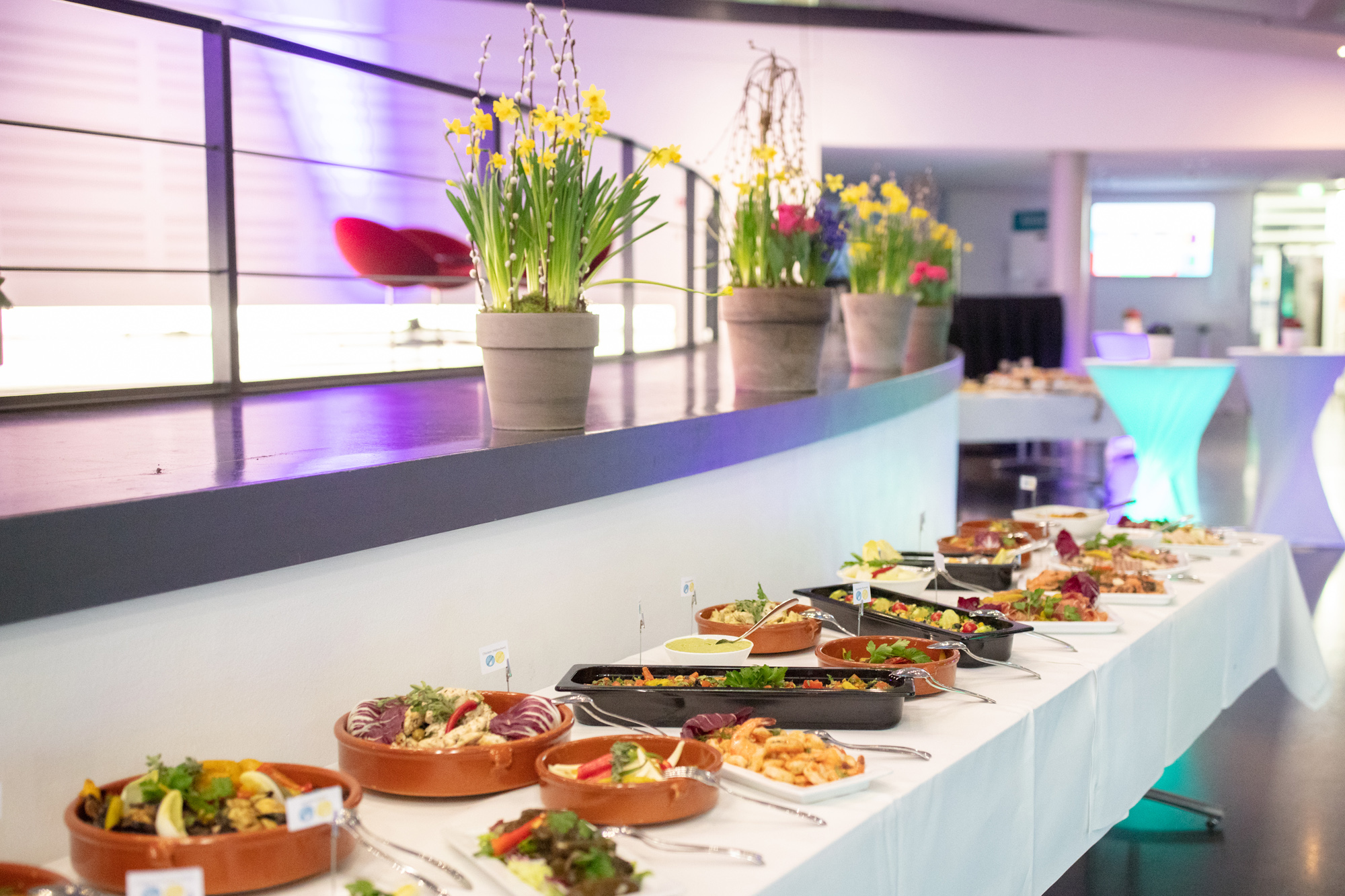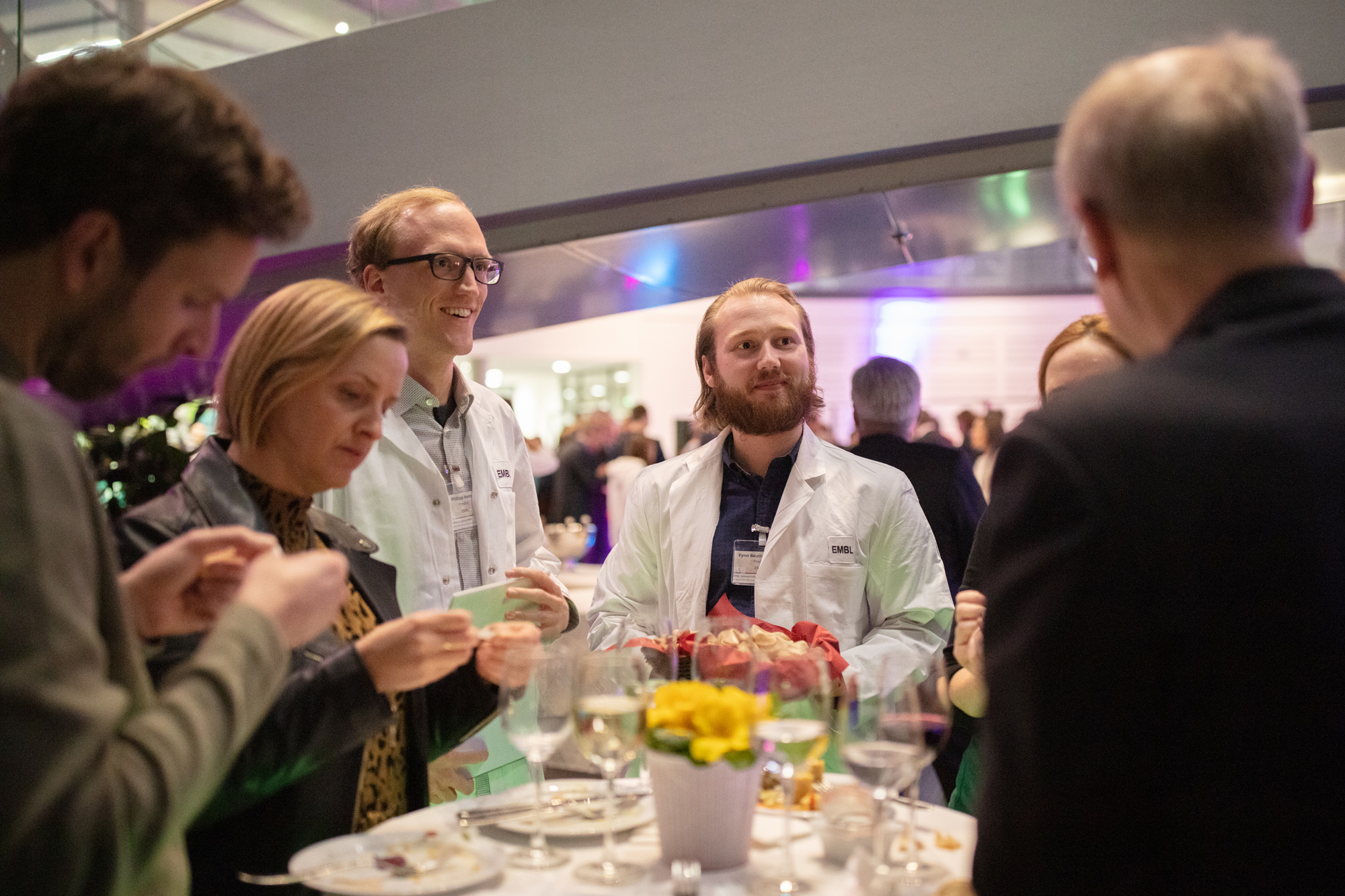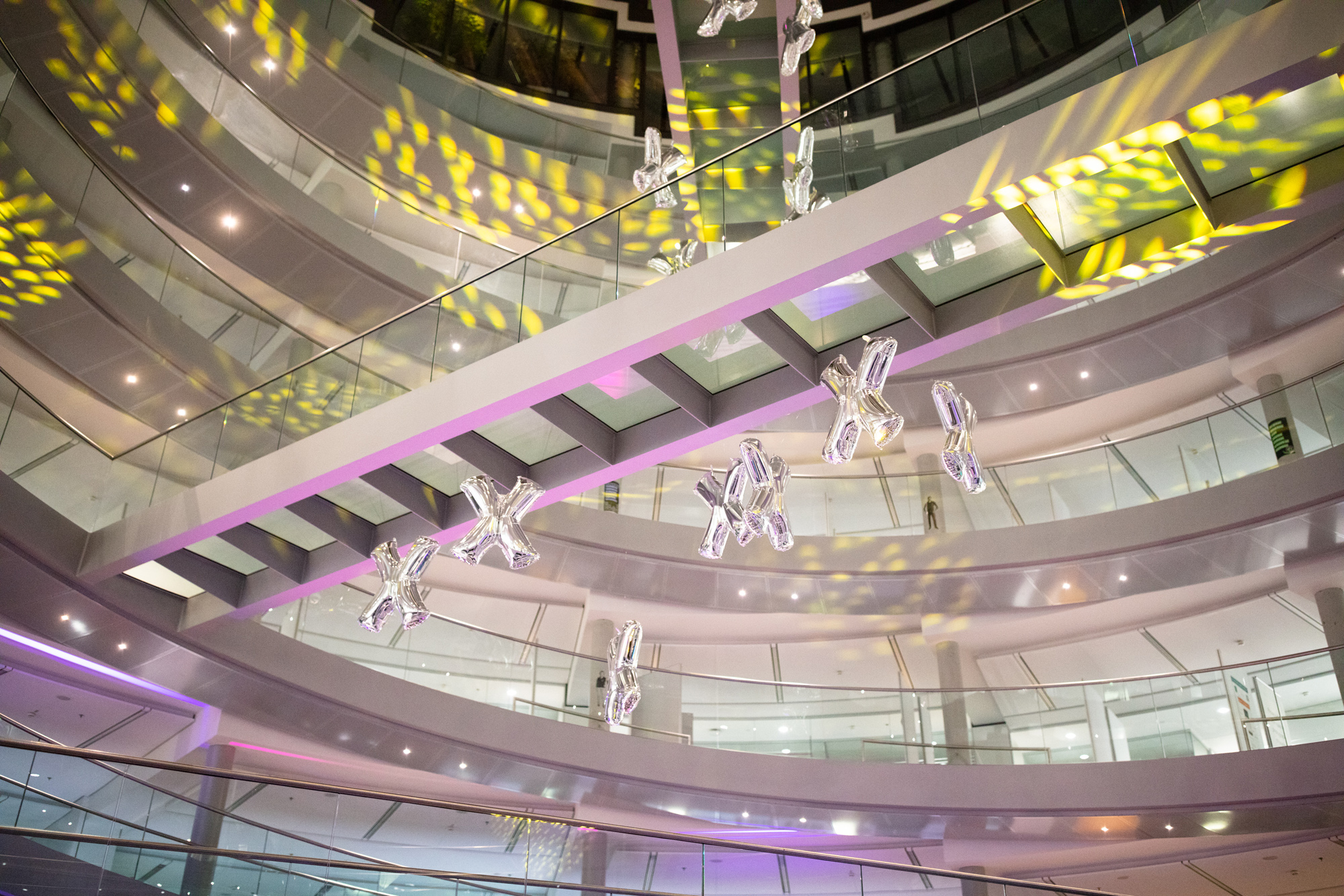 Related links