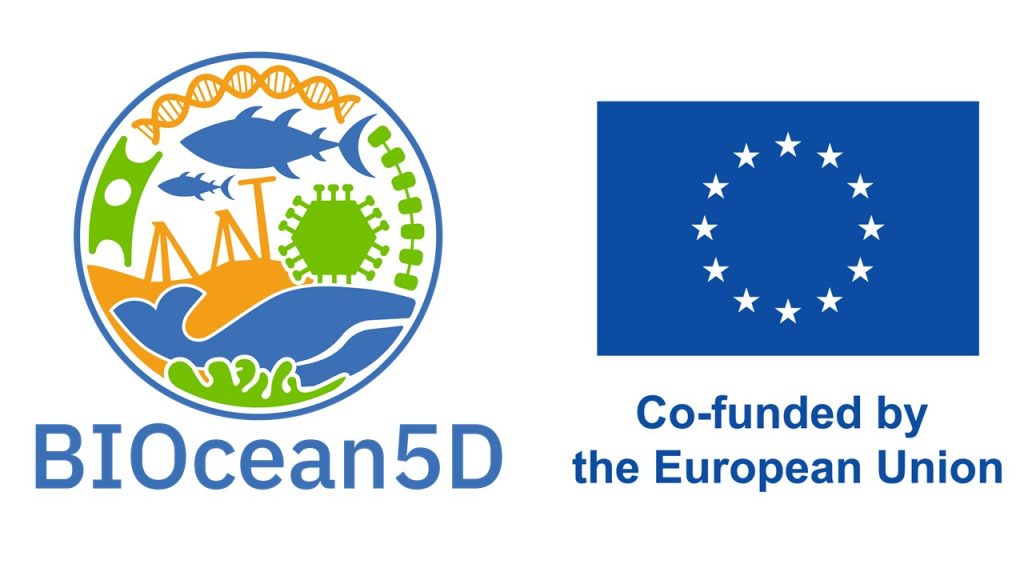 An EMBL-coordinated project that unites 31 institutes to address pressing global challenges on marine biodiversity.
Joining forces with TREC, BIOcean5D will generate data and knowledge to sustainably measure, understand, value, and predict biodiversity across marine ecosystems. The project aims to provide quantitative tools for marine biodiversity policy implementation.
The project is co-funded by the European Union, with Swiss and UK partners funded by Swiss and UK government, respectively.