Application open for EMBL CPP Fellowships for scientific visitors
Learn more about:
Scope of the fellowship
Training of the next generation of scientists is one of EMBL's key missions. The EMBL Scientific Visitor Programme gives excellent young researchers access to state-of-the-art technology platforms and research laboratories at all six EMBL sites.
The EMBL Corporate Partnership Programme has prioritised the introduction of short-term fellowships amounting up to 2.500 EUR to enable junior level scientific visitors to carry out experimental projects with an EMBL host research group, thereby allowing them to build new networks and experience the international and interactive environment at EMBL, in addition to experiencing progress of their own research goals. These fellowships are run by the Scientific Visitor Programme office to provide logistic and organisational support to successful awardees before and during their stay.
The fellowships are designed to act as flexible co-funding, and can be provided alongside any other sources of funding received by the fellow – as long as all sources of funding are declared to the Scientific Visitor Programme office.
What is covered
Fellowship of up to 2.500 EUR
Provided as reimbursement of travel or accommodation cost upon provision of receipts
Eligible for stay at all EMBL sites in Barcelona, Grenoble, Hamburg, Heidelberg, Hinxton or Rome
Flexible to combine fellowship with other declared sources of funding as long as this is allowed by those sources
Support provided to find EMBL or associated housing, or options presented for in the private rental market in support with local Unit/site administrators
---
Eligibility
Currently employed Ph.D and postdoctoral researchers
No restriction on age, gender, nationality, scientific background or current location
Must be employed and return to home institution on completion of fellowship
Minimum stay of one month to a maximum stay of six months, hosted by an EMBL research group
Priority given to first time visits to EMBL research teams
---
How to apply
Applications are open throughout the year with deadlines every three months on 31 March, 30 June, 30 September and 31 December.
Please apply via Talentlink with the following documents:
completed application form (click on the link at the top of this page)
your complete CV with your publications (if any) up-to-date and indexed in ORCID
confirmation of the visit from the EMBL hosting group leader
support letter from your supervisor at your home institute
Please write to us at vp@embl.org if you have further questions or face any issues.
---
Current Programme Partners
Founder partners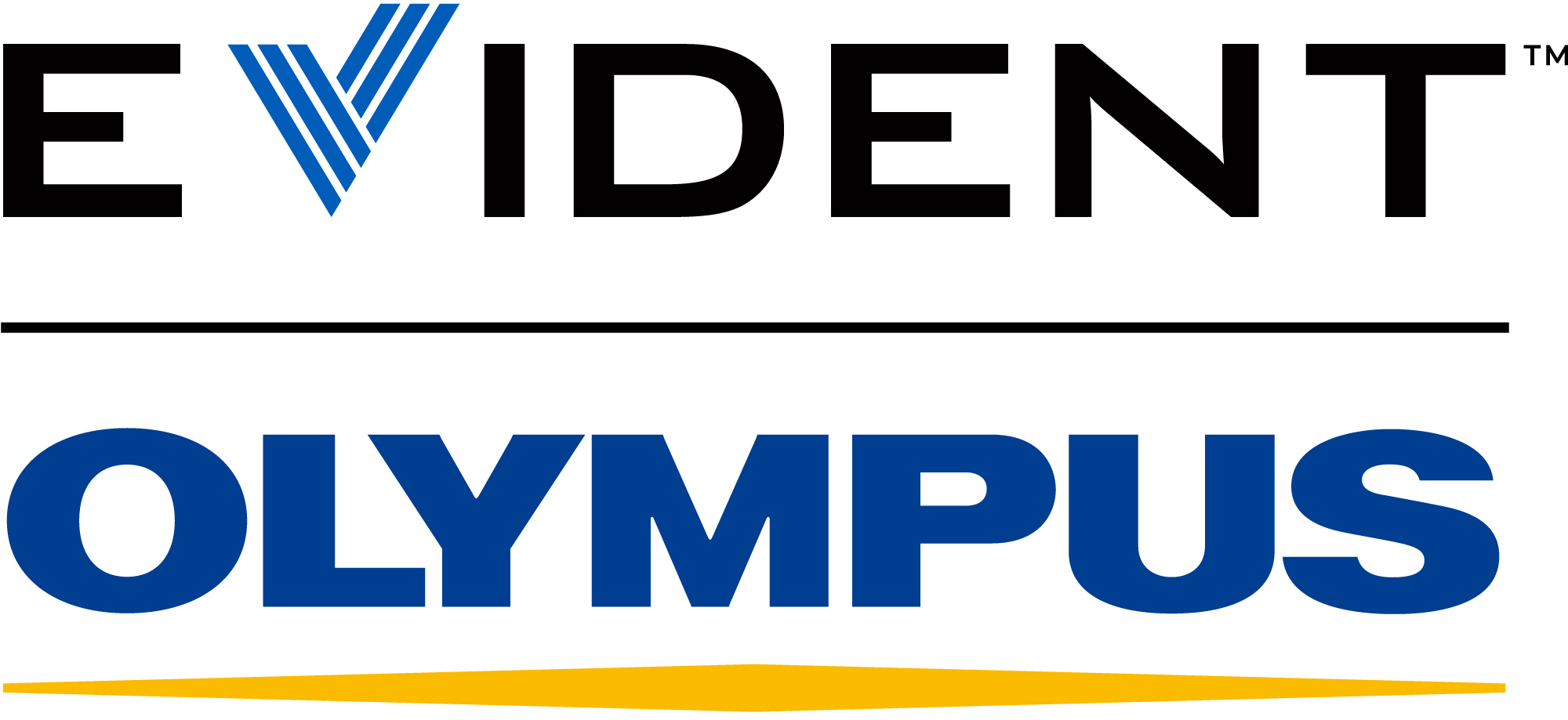 Corporate partners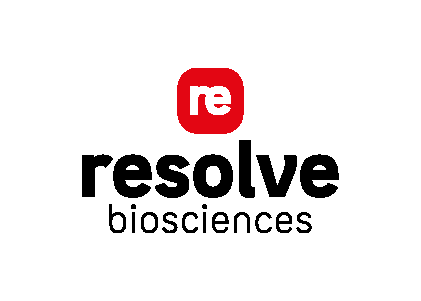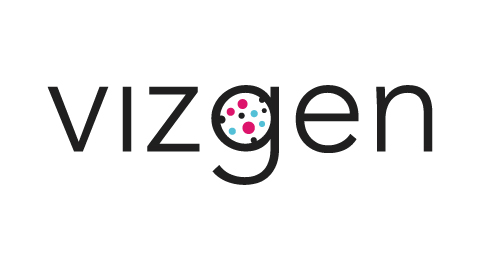 Associate partners