The start of a journey
EMBL to launch its next strategic programme 'Molecules to Ecosystems' in 2022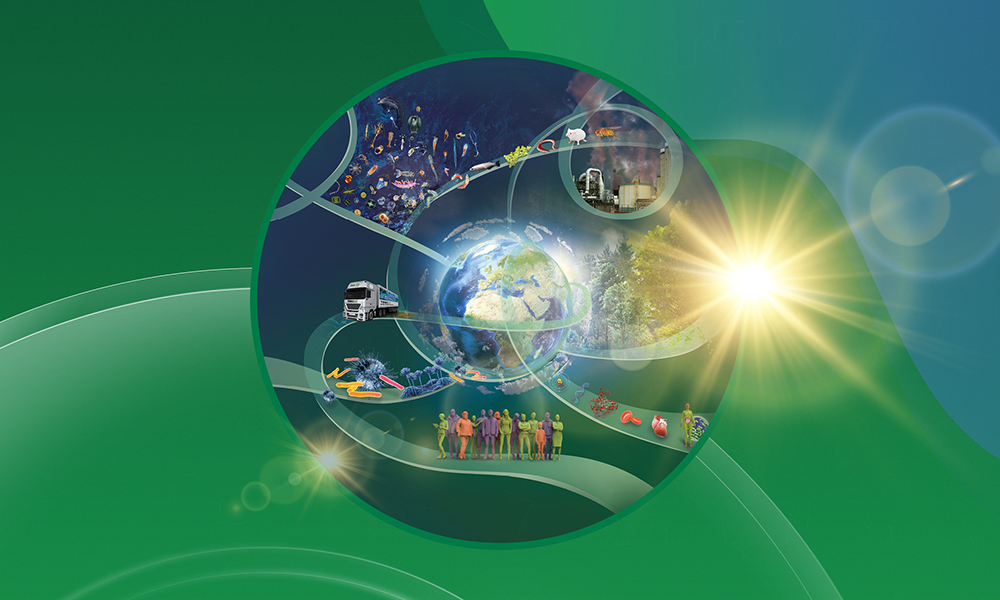 This year is a particularly important one here at EMBL as it marks the beginning of our next programme 'Molecules to Ecosystems' that aims to advance the understanding of life across scales and in the context of changing environments. This ambitious and highly collaborative five-year programme was endorsed unanimously by the EMBL Council in November 2021 and will run from 2022 until 2026. EMBL's programme is its strategic plan and vision underpinning EMBL research, services, training, and operations.
The development of this programme was very bottom-up, which was important to represent a collective vision for our organisation and to involve all the talented people that we have at EMBL. At the same time, this programme is very collaborative and outward facing, building bridges with our member states and also with new disciplines, from physicists through to ecologists and epidemiologists. The programme holds true to EMBL's core vision to perform and enable science through our basic research, our services, and our training while looking for ways to develop new technologies and leverage expertise that can inform potential solutions for some of society's biggest challenges. These include the irreversible loss of biodiversity, the spread of antimicrobial resistance, the impact of pollution and climate change on ecosystems, issues of food security, and of course, the danger of emergent pathogens, such as the one we have confronted in the ongoing COVID-19 pandemic.
As molecular biologists, we are living in a golden age, where we have incredible tools to explore exactly how life functions at the molecular level and to do this in an interconnected way and in the context of a changing world. Our next programme is an opportunity for EMBL, as Europe's unique research organisation for molecular biology, to lead the way in Europe and worldwide in this quest to understand life in context.
We will be sharing more details about the programme in the coming weeks. I look forward to explaining how this next programme will take EMBL's research, services, and training to a new level – one that will rely heavily on increasing multidisciplinary collaborations and innovative approaches, especially with our member states.
Most importantly, I look forward to embarking on this journey together with EMBL staff, alumni, and current and future collaborators.
Happy New Year!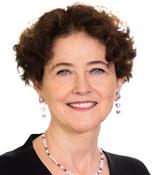 Director General
ORCID: 0000-0001-8052-7117
Edit
---