Respecting diversity: the role of the scientist
The EMBL Equality, Diversity and Inclusion Committee has invited Dr. Maria Arruda to speak at EMBL on 21 October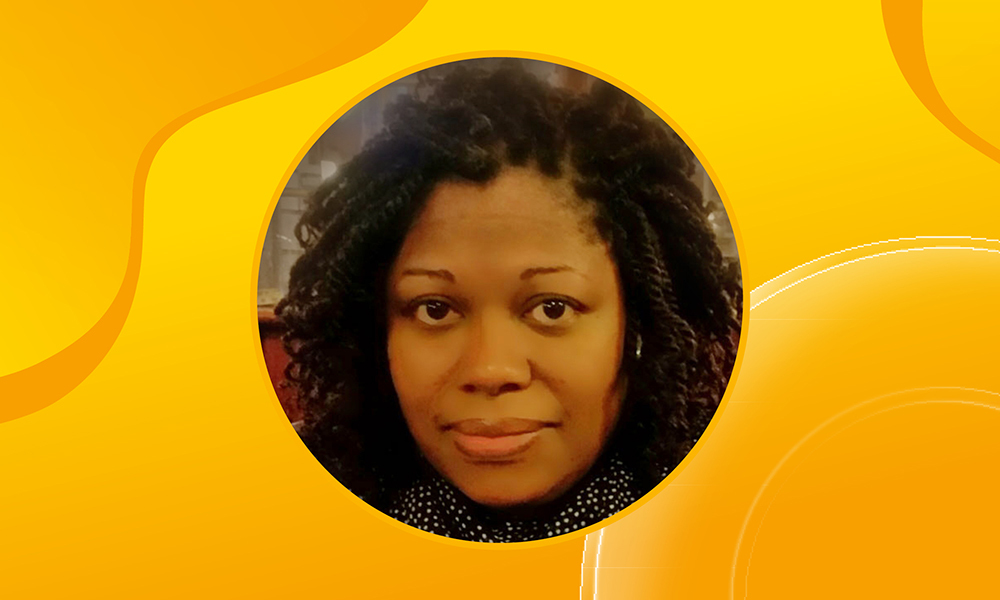 Maria Arruda is on a mission to make scientists think more about the role they play in society. After a career in academia and the life sciences, she is trying to help others see the bigger picture when it comes to the responsibility of the scientist and the importance of diversity. Ahead of her talk at EMBL on 21 October, she explains how – despite major challenges – science still gives her hope for the future.
Maria spent 13 years in pharmacological research, and her love for science is constantly bubbling to the surface. But, despite her obvious dedication to her work, she wants fellow scientists to take a step back, and to reflect. "As a community, it is right that scientists understand the important role we play in society's achievements," she says. "But we must also understand the prejudice that science has helped to embed in daily life."
Maria is committed to helping scientists better understand the impact they have, and to promote discussion about the need for science to better reflect and respect diversity in all its forms. One of her starting points is encouraging scientists to understand the responsibility that their work gives them. "The validation that scientists get to give to particular areas of life is hugely powerful," she explains.
Maria recalls how, in her early career, her eyes were opened to what she saw as the intrinsic prejudice that exists in research. "As a pharmacologist, I remember being struck by the way that female mice are not used in experiments. Let's be really clear about this: you are testing new drugs and new therapeutic approaches, and from the very beginning of that process you are disregarding an entire sex. From the start of the process you are taking a decision that disregards some of the complexities that make humanity what it is."
Maria's talk will include diversity as a core theme, and will take place as several countries in Europe mark Black History Month. "So many of humanity's problems come back to a lack of diversity. From ecological breakdown, to human oppression, to climate change. We detach ecological diversity from the diversity we talk about in discussions around 'equality and diversity,'" she explains. "But it's the same thing. We are devastating the Amazon – exterminating diversity in one of the richest regions of the world – and at the same time we restrict diversity in institutions and exclude difference. We either restrict the people we employ, or we force individuals to change so much that we lose that diversity which could bring so much to our work."
Despite experiencing first-hand what a lack of diversity in science and academia can mean, Maria remains hopeful for the future. "Science is the forefront of the revolution. Science saves, and it can be redemptive. Institutions like EMBL are a testbed of what can be achieved. You bring everyone together. Then you have no option but to respect diversity, and to understand the different ways of seeing the world. This is what needs to be encouraged, because we can always do more. But we must not lose hope."
---
The EMBL Equality, Diversity and Inclusion Committee has invited Dr. Maria Arruda to speak on 21 October 2020 at 13:00 CEST, in an event chaired by EMBL Director General Edith Heard.
Read more about the talk and how to participate.
Related links