Guiding young scientists
Triggering curiosity and enthusiasm in the pursuit of science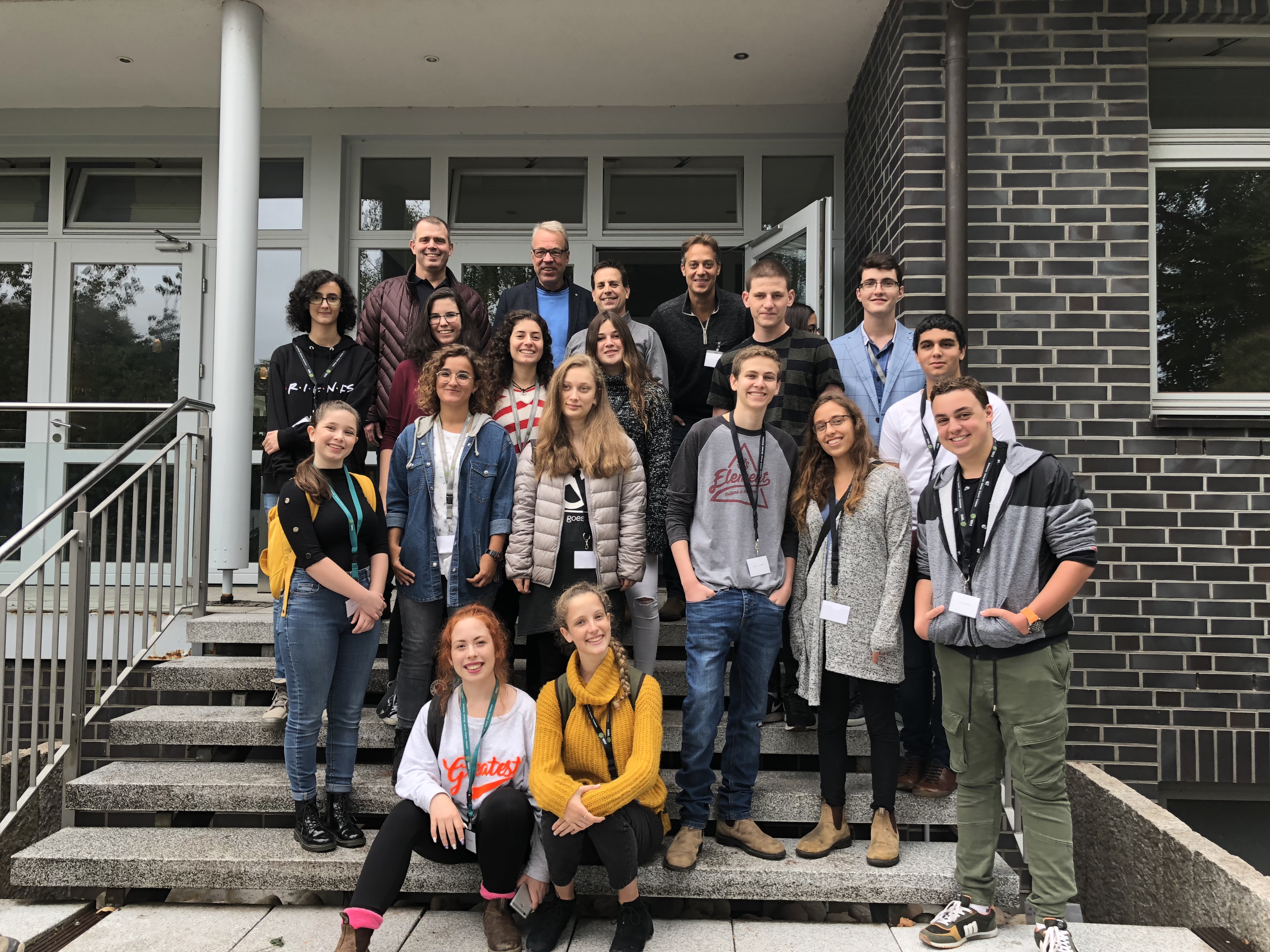 The broad spectrum of scientific research offers many possibilities to find your perfect subject, but can also be hard to navigate. Especially at the beginning of your career, the possibilities seem endless. For this reason, the Israeli exchange programme Odyssey offers the most talented young scientists across the country a unique opportunity for early stage university studies. This also includes visits of leading international research organisations. From 12-16 September, a group of Odyssey program students from Tel Aviv University, being one of five partner universities of the program, visited EMBL's Hamburg site to benefit from the expertise of its researchers.
The 17 students explored the experimental EMBL facilities for structural biology applications on the DESY Campus, which included lectures and experimental hands-on training. Several group leaders from the Hamburg Unit discussed hot topics in research and offered the students advice for their possible futures in science. In a joined dinner with the mPEPc EMBO course, the students could interview the course participants and start building their scientific network. Afterwards the visitors could enjoy Hamburg's harbour and its sights. Erez Pyetan, the coordinator of the visit from Israel, concluded: "This was an outstanding opportunity for some of the most talented young scientists to discover one of the most prestigious research places around the world and we wish to come back to Hamburg in the near future".
Thomas Schneider, group leader from Hamburg and EMBL coordinator of the visit, praised the eagerness of the visiting students. He believes that this could become a blueprint for future visits from other international student delegations.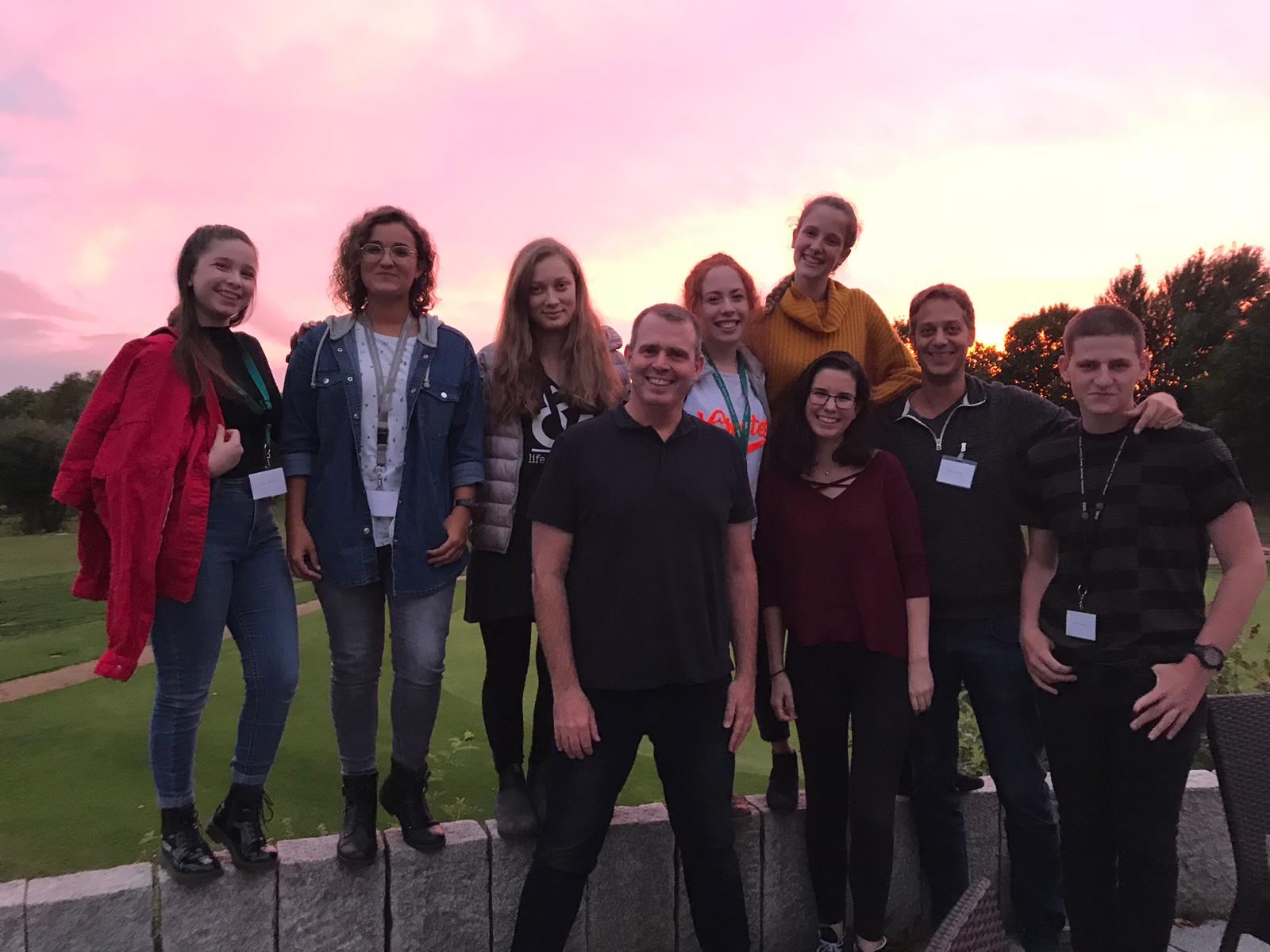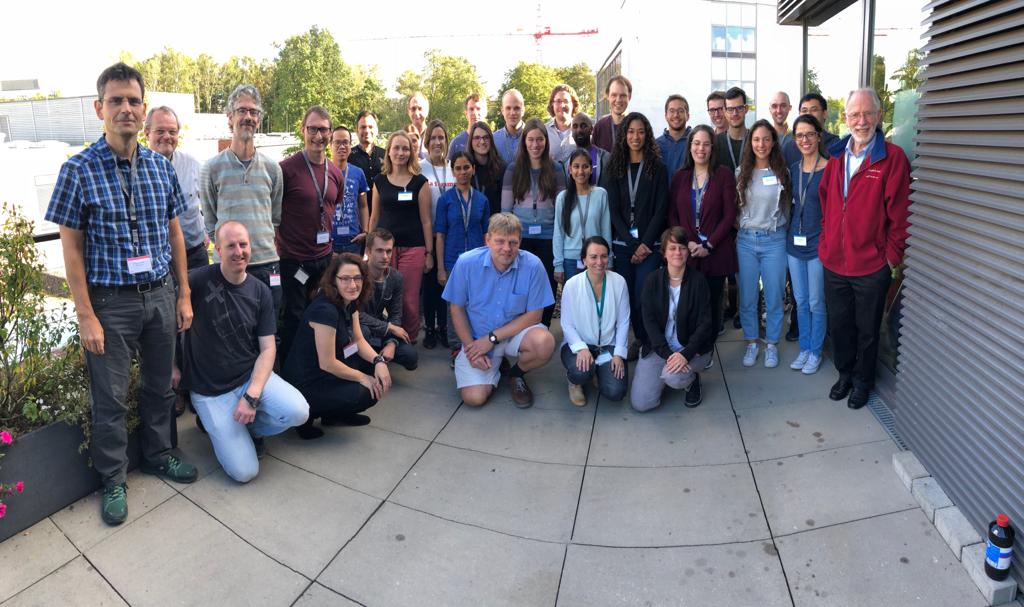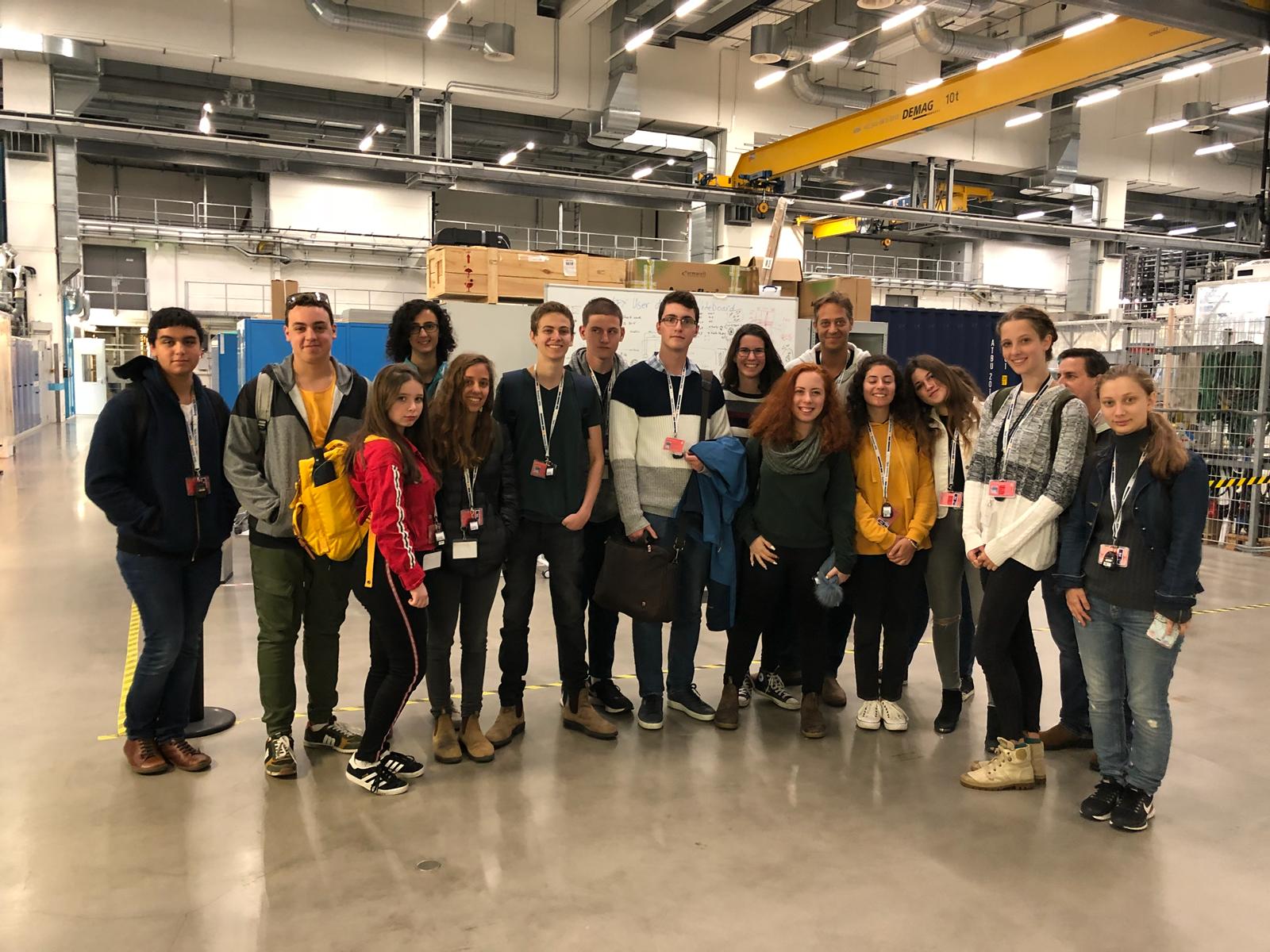 Thanks to everyone who helped to make this visit possible:
Margret Fischer: organiser, administration; Matthias Wilmanns: lecture welcome and intro; Thomas Schneider: organiser, lectures on crystallography and beamline practicals on P13/P14; Dmitri Svergun: lecture on SAXS; Isabel Bento: beamline practicals; Matthew Conroy: EBI, lecture and tutorial on PDBe; Cath Brooksbank: organiser; Maria Garcia Alai: SPC tour and crystallisation practical; EU-XFEL PR: visit and tour of European XFEL