Ephrussi reunion: face-to-face
Ephrussi group alumni reunite in Heidelberg for a surprise birthday celebration.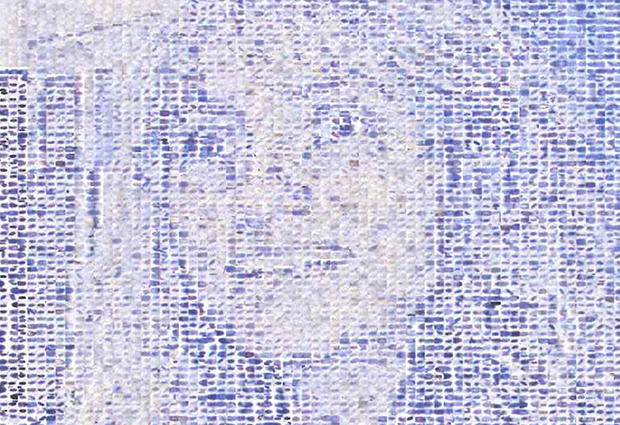 By Florence Besse, former Ephrussi group staff scientist
Forty alumni gathered from across Europe, and as far afield as Japan and the USA, for the Ephrussi group reunion, which coincided with two scientific meetings in Heidelberg in September. Everybody was in high spirits, happy not only to celebrate a special birthday, but also to be reunited with old colleagues and friends. Even those who were meeting for the first time shared a common bond – in Anne Ephrussi's own words, that's because "each generation chose the next".
Those were an incredibly emotional and happy two days.
A special session hosted at the EMBL ATC included speakers representing different 'generations' of lab members. Talks covered research and memories from the Ephrussi lab, alongside current work. Every speaker highlighted how their time in the group had influenced and benefited their lives and careers. The guest of honour concluded celebrations with heartfelt thanks to all: "Nothing could have made me happier than this surprise reunion with so many of my lab folk. It was simply wonderful to see and celebrate with past and present lab members, each of whom I am so fond of. What seemed like the past was suddenly very much in the present again. Those were an incredibly emotional and happy two days."
Image gallery – Ephrussi group reunion
---
Florence Besse initiated and organised the reunion with former postdoc Virginie Marchand, supported by the local Heidelberg network.
Upcoming reunions
The next Lab Reunions hosted at the EMBL ATC in Heidelberg include:
Bork Lab Reunion (taking place every three to four years), 19–23 June 2016
Cohen Lab Reunion (as a scientific conference), 3–4 November 2016