10 notable Hungarian scientists
EMBL's newest prospect member state has a long history of scientific success. By way of a sample, here are the Hungarian names behind vitamin C, safe matches, the importance of hand washing and much more. Do follow the links for more information about these remarkable minds, many of whom lived remarkable lives.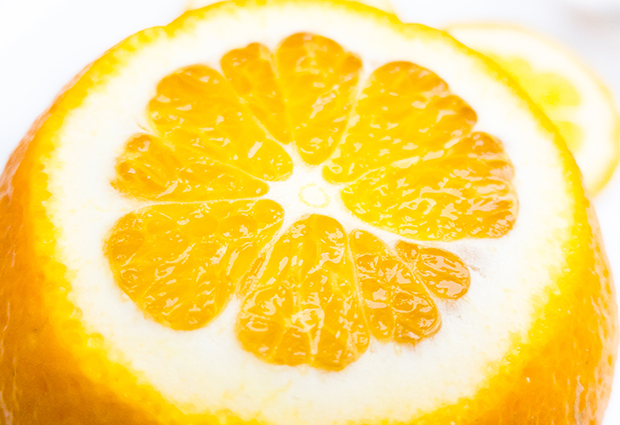 János Irinyi (Irinyi János; 1817–1895)
This chemist made matches safer and quieter at a stroke: by replacing calcium chlorate with lead dioxide in match heads. Irinyi also spread knowledge of chemistry beyond scientific circles, publishing a textbook for schools, and played a prominent role in developing technical chemical terms in Hungarian.
---
Ignaz Semmelweis (Semmelweis Ignác Fülöp; 1818–1865)
Now hailed as an early pioneer of antiseptic procedures, Semmelweis uncovered a link between hand-washing in obstetrics clinics and reduced rates of infant sickness, advocating for better hygiene two decades before the idea that diseases were caused by germs was widely accepted.
---
Puskás pioneered the idea of the telephone switchboard, and, working for Thomas Edison, built Europe's first telephone exchange in Paris in 1879. Four years later, another of his inventions was put into practice in his home city of Budapest: the 'speaking newspaper' – a forerunner of radio, which delivered up-to-the-minute stock reports and sports results, live music and even children's programmes to subscribers via telephone.
---
This physicist developed methods and tools to measure gravity, conducting experiments that went on to inform Einstein's theory of relativity and developing an incredibly precise instrument – the torsion balance – which greatly improved searches for natural resources such as coal and oil.
---
Albert Szent-Györgyi (Nagyrápolti Szent-Györgyi Albert; 1893–1986)
This Budapest-born physiologist discovered vitamin C, for which he was awarded the Nobel Prize in Physiology or Medicine in 1937. Szent Györgyi later went on to discover the role of actin in muscle contraction.
---
Léo Szilárd (Szilárd Leó; 1898–1964)
A physicist by training, Szilárd was one of the first to see the potential of nuclear fission and chain reactions, and worked with Enrico Fermi on the first nuclear reactor. In the late 1940s the focus of this productive mind shifted to biology, both in addressing concrete biological problems, but also in devising grander schemes like the proposal to establish a European laboratory dedicated to molecular biology – the idea that gave rise to EMBL.
---
Mária Telkes (Telkes Mária; 1900–1996)
Telkes pioneered the use of solar energy. By studying and using different chemicals' ability to store and release energy, she devised applications that ranged from a portable solar-powered water desalinator for use on Navy lifeboats to solar ovens and even the first solar-heated house.
---
Edward Teller (Hungarian: Teller Ede; 1908 – 2003)
Often referred to as 'the father of the hydrogen bomb,' Teller's mathematical prowess enabled him to prove that the bomb's explosion, while powerful, would only destroy a limited area, assuaging fears among the scientists in the Manhattan Project that such an uncontrolled nuclear reaction might continue indefinitely, eventually consuming the whole planet.
---
Paul Erdős (Hungarian: Erdős Pál, 1913 – 1996)
Described as the most prolific mathematician of the 20th century, Erdős is also credited with making his discipline a more social, collaborative endeavour. He became known for his nomadic lifestyle, declining full-time job offers so that he could instead travel the world working with colleagues on whatever problems caught his attention.
---
Agnes Ullmann (Hungarian: Ullmann Agnes; born 1927)
Born in Transylvania – which has been part of both Hungary and Romania within her lifetime – Ullmann is renowned not just for her scientific excellence but also for her strong character. Working with Jacques Monod and the team that discovered the first model of genetic regulation – the lactose operon – she played a key role in identifying the lactose operon's repressor, and discovering and studying both cyclic-AMP and the alpha-complementation of the enzyme beta-galactosidase.
We thank group leaders Orsolya Barabas and Péter Lénart for their help in compiling this list of notable scientists from their home country.