EMBL welcomes NetApp in its Corporate Partner Programme
Partnership supports external training opportunities for young scientists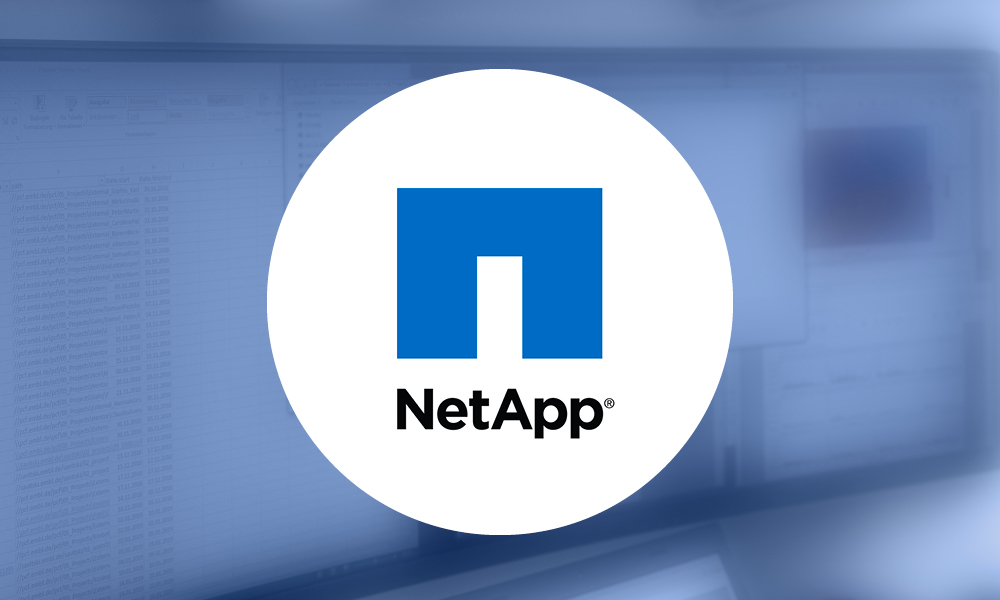 EMBL welcomes NetApp, a leader in cloud data services empowering global organisations to change their world with data, as member of the Corporate Partnership Programme of the EMBL Advanced Training Centre.
NetApp's membership at the Corporate Partner level further solidifies corporate support for the external training programmes offered at the EMBL Advanced Training Centre. "Before NetApp joined the Corporate Partnership Programme, we already had a fruitful strategic collaboration at the technical level for many years," says Rupert Lück, Head of IT Services at EMBL. "We are pleased to welcome the company to the programme and plan to extend our exciting cooperation."
NetApp is the first data services company to become part of the Corporate Partnership Programme. The engagement of NetApp therefore brings an entirely new business sector and dimension to the family of global industry partners working with EMBL. "We are excited to join the EMBL Advanced Training Centre Corporate Partnership Programme," says Tim Heine, Head of Sales, Public Sector and Healthcare, NetApp Germany. "And we are extremely proud that we are the first IT company within the partnership programme."
With the recent explosion of experimental data in the life sciences – ranging from imaging to multiomics technology innovation – this partnership comes at the perfect time. "There is an increasing need for interdisciplinary collaboration between IT technology providers and data-driven life science research to deliver innovative solutions. We look forward to supporting young scientists through training opportunities as part of the partnership," says Jürgen Deka, Head of External Scientific Training at EMBL.
Founded in 2009, the EMBL Corporate Partnership Programme helps to build mutually beneficial, long-lasting relationships between world-class corporate partners and the academic life sciences research community. EMBL and its partners work together to develop training, products, and services, and to facilitate technology transfer. Thanks to the generous support of the current members of the programme, in 2019 more than 275 talented young scientists received financial assistance to attend and contribute to advanced scientific training and research conferences at EMBL.
---