EMBL statement on Earth Day 2020
To address global challenges, we need to better understand life in the context of environmental change, says EMBL Director General Edith Heard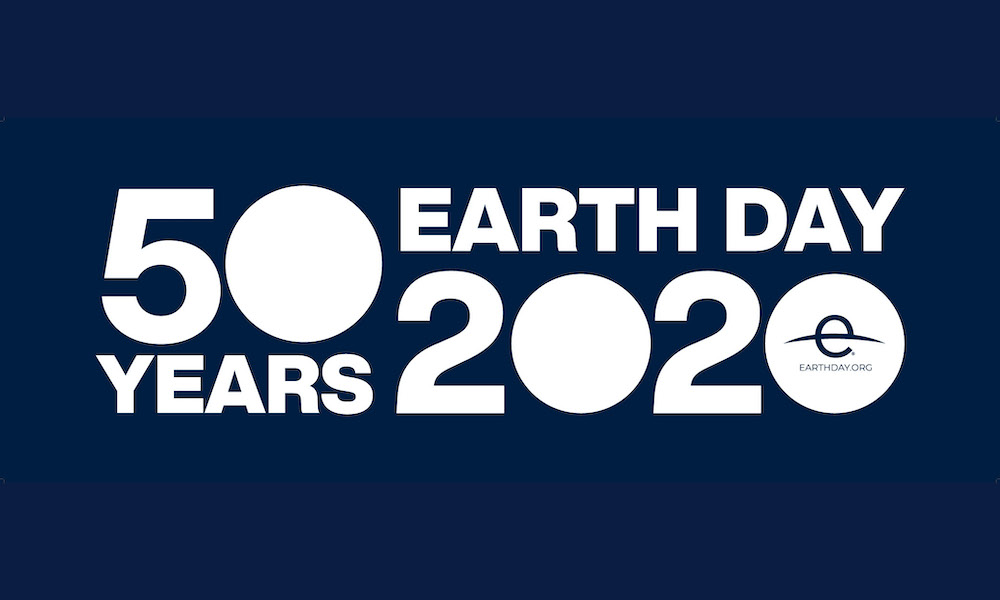 On Earth Day 2020, the current COVID-19 pandemic graphically demonstrates the severity of the global challenges humanity faces. The breakdown of biological diversity, the acceleration in climate change, rapid environmental degradation, and a spread in antibiotic resistance are contributing to a crisis in planetary health and the emergence of environmentally-driven human diseases including pandemics, diabetes, cancer, and neurodegenerative disease.
To find solutions to these challenges we must drastically improve humanity's ability to understand life in the context of environmental change. This requires that scientists from many areas, including molecular biology, ecology, zoology, epidemiology, and theory come together to focus on a new era of life sciences research.
In this context, EMBL, as Europe's flagship life sciences organisation, is preparing its next scientific programme with this requirement clearly in mind. We want to build on our existing globally recognised expertise in molecular biology and apply our knowledge in new areas, including human ecosystems, planetary biology, infection biology, and understanding human and animal interactions in the environment.
We believe that only with a new era of fundamental research, knowledge, and technological advances – stretching from molecules to ecosystems – can we assist humanity to better understand life in its natural context, and address the biological challenges our world is faced with.