Awards & Honours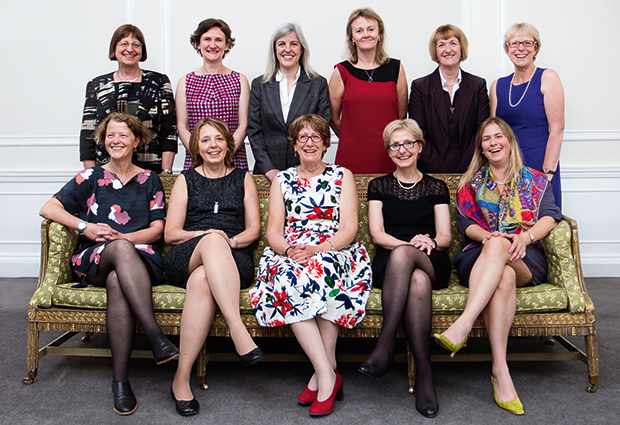 Director of EMBL-EBI Ewan Birney and group leader Sarah Teichmann have been elected to the Fellowship of the Academy of Medical Sciences in recognition of their excellence in research and innovative application of scientific knowledge. The Academy of Medical Sciences is an independent organisation that campaigns to ensure advances in medical science are translated into benefits for patients, and its 1169 Fellows are the UK's leading medical scientists. The 48 new Fellows – 17 of whom are women – were formally admitted to the Academy at a ceremony on 1 July 2015.
---
Group leaders Detlev Arendt and John Briggs have both been named in EMBO's list of new members, among 58 "outstanding researchers" elected for their contributions to life science research. In total, EMBO membership now comprises more than 1700 life scientists in the international scientific community, whose input has helped to promote excellence in life sciences since 1964. EMBO Members serve on selection committees for EMBO programmes, mentor young scientists, and provide suggestions and feedback on the organisation's activities.
---
Stephen Cusack, head of EMBL Grenoble, has been elected to the Fellowship of the Royal Society. Founded in the 1660s, The Royal Society is the national academy of science in the UK, and is a fellowship of many of the world's most distinguished scientists drawn from all areas of science, engineering, and medicine. There are currently some 1600 fellows, including around 80 Nobel Laureates.
---
As winner of an EMBO Gold Medal, Sarah Teichmann will receive a hand-crafted medal and a bursary of 10 000 Euros. The award recognises her use of computational and experimental methods to better understand genomes, proteomes and evolution.
Related links