Working with a view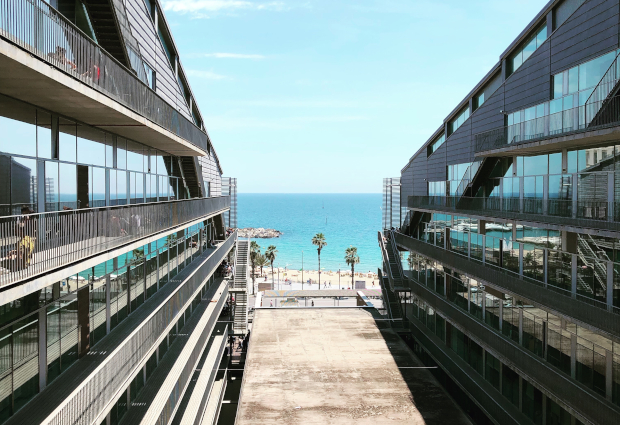 EMBL has six sites in Europe and the newest is EMBL Barcelona. It opened in October 2017 and is still growing. Eventually, it will be home to eight research groups, all of them working to discover how tissues and organs function and develop.
EMBL Barcelona is located in the Barcelona Biomedical Research Park (PRBB), one of the largest infrastructures in southern Europe dedicated to translational research. This puts the site in a highly collaborative, interdisciplinary and international environment, from which EMBL researchers can benefit.
The Barcelona location is very unique, being within walking distance of the city's iconic old town, as well as being perched on the Barcelona seafront. This not only provides the EMBL researchers with a spectacular view, but also the opportunity to unwind at the beach during their lunch break.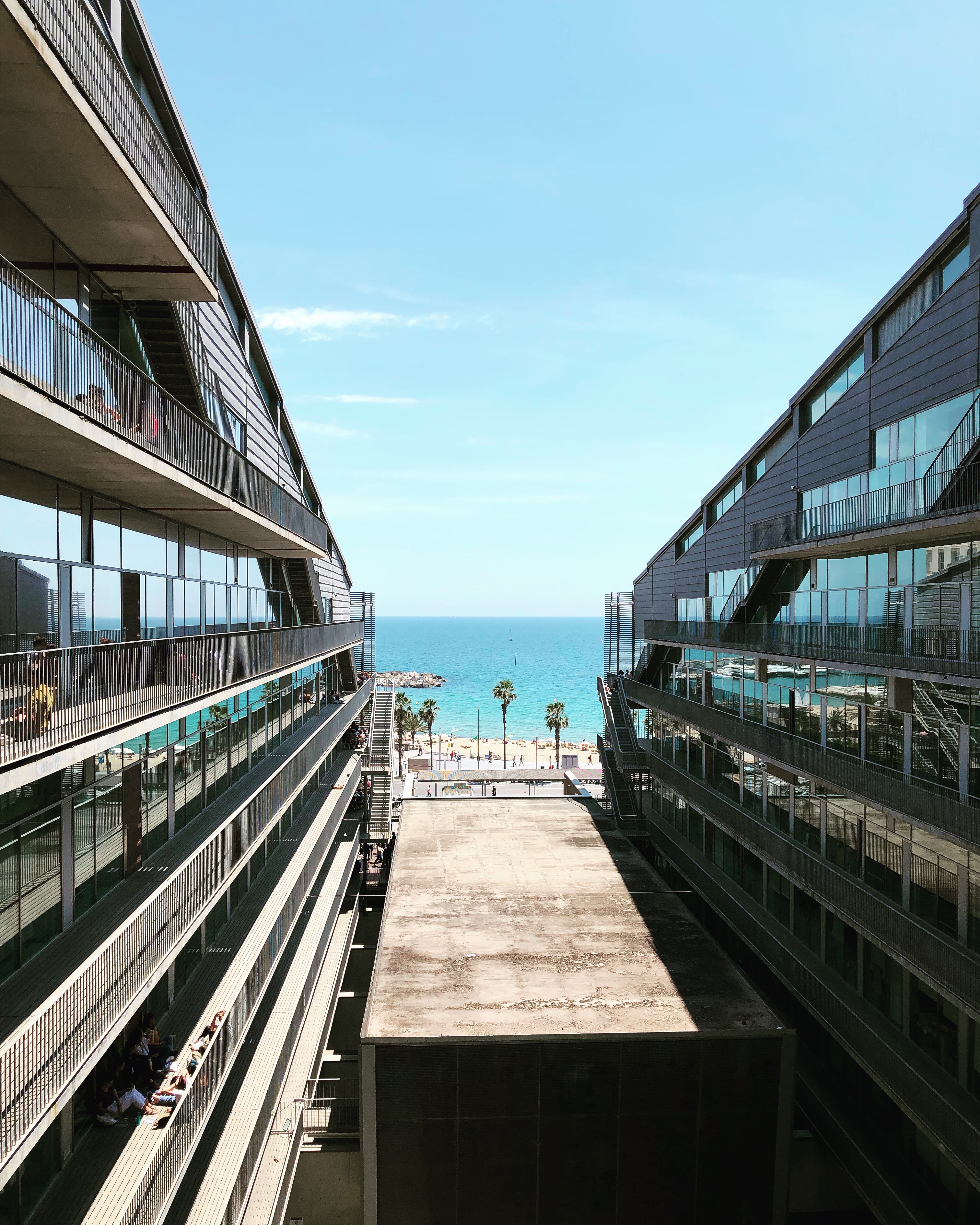 If you have a stunning picture of your science, your lab or your site, you can submit it here.