EMBL DG joins WHO Science Council
Professor Edith Heard has been appointed to a new World Health Organization advisory council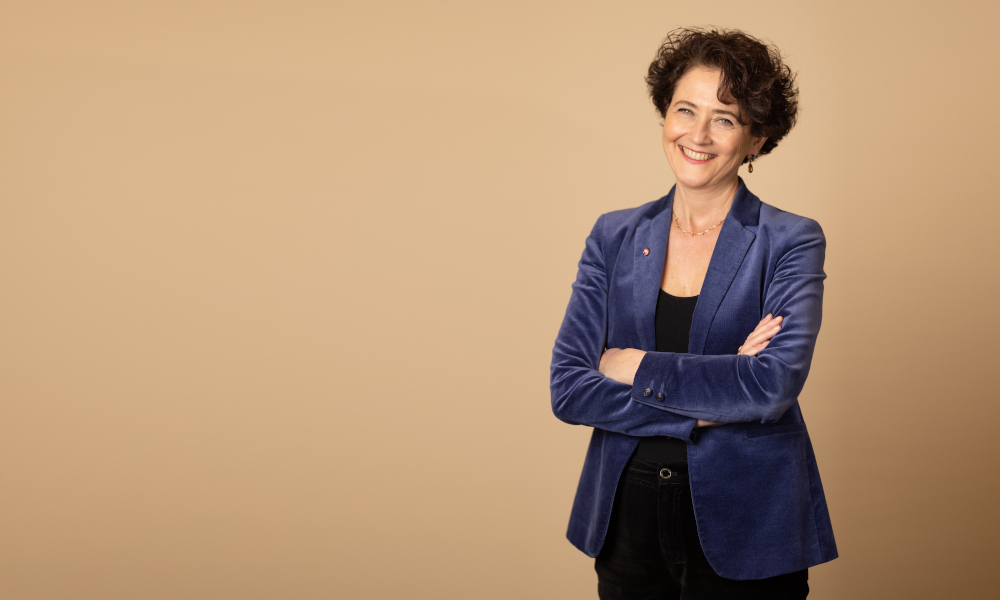 A new World Health Organization (WHO) Science Council will advise the international body on science, research, and innovation priorities as part of an expanded role for scientific advice in WHO's public health work. EMBL Director General Edith Heard, who is also Professor of Epigenetics and Cellular Memory at the Collège de France has been appointed to the council.
"I am very honoured to have been appointed to the new council and I hope that both my scientific expertise and my European role as DG of the EMBL will be useful. For almost 50 years, EMBL has provided the world with scientific knowledge, technological advancement, and a steady stream of highly skilled researchers. Our work to understand the very basis of life itself feeds naturally into WHO's broader global public health mission," says Edith Heard. "Furthermore, EMBL's next five-year scientific programme will seek to better understand life in its natural context which has direct relevance to human health.
Full details of the council can be found on the WHO website.
Related links