VAAM Research Award for Nassos Typas
Creative and original research recognised by German association of microbiologists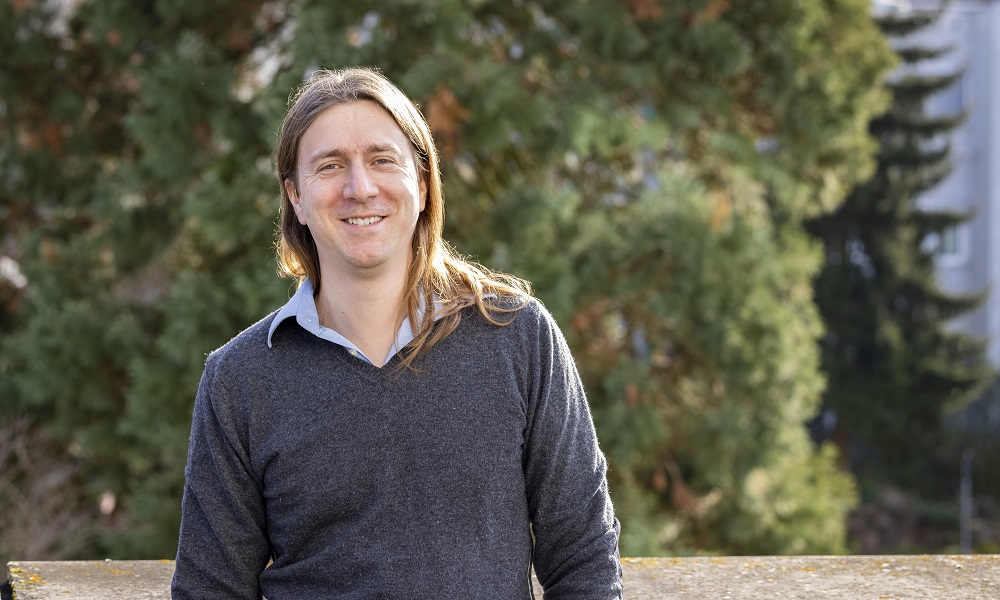 Nassos Typas has received the German VAAM (Vereinigung für Allgemeine und Angewandte Mikrobiologie) Research Award. The VAAM represents around 3,500 microbiologists from academia and industry. The spectrum of their research ranges from bacteria, archaea, and fungi in food and water to pathogens, genome analyses, and industrial use of microorganisms and their enzymes.
Originally from Greece, Nassos has been a group leader at EMBL since 2011, and since 2020 has been one of EMBL's Senior Scientists. His research focuses on bacterial genomes. "Even in the best-studied microbes, we don't know the function of every third protein encoded in their genome," he explains. His research group develops high-throughput genetic and biochemical methods that give insights into bacterial mechanisms and interactions. With the data they obtain, members of the group are primarily researching the cell envelope of bacteria, which serves to protect the cell from the environment but is also a target for antibiotics.
Due to the importance of Nassos' research, his work at EMBL has been supported since 2018 by a Consolidator Grant from the European Research Council. "Typas' research is creative, original, and has a great impact on our society," says VAAM Vice President Franz Narberhaus. More than 50 published articles, many of them in high-ranking journals, as well as more than €7 million of acquired external funding are testament to the great research Nassos is performing.