Roche joins EMBL's Corporate Partnership Programme
Roche and EMBL join forces to create new training opportunities for young researchers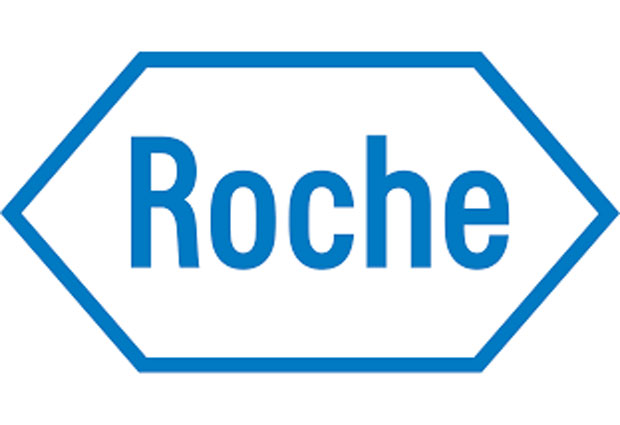 EMBL welcomes Roche, a frontrunner in personalised healthcare and leading provider of in vitro diagnostics, to the EMBL Advanced Training Centre Corporate Partnership Programme.
The new partners will develop advanced training for young investigators and the first course organised by EMBL and Roche will take place on 2 July 2018. At Shift Your DNA and RNA Sequencing Library Preparation into Hyper-Drive, young scientists with backgrounds in biochemistry, pharmacy, zoology and molecular biology will learn about state-of-the-art new-generation sequencing (NGS) technologies and data analysis from Roche and EMBL scientists. Course participants can bring and process DNA and RNA samples from their own projects.
"We are excited to join the EMBL Advanced Training Centre Corporate Partnership Programme," says Marcus Droege, responsible for Roche`s Sequencing Solutions Business in Europe, Africa, Middle East and Latin-America. "This partnership gives us the chance to train young talented researchers and build strong relationships with researchers of the globally spanning EMBL community, a huge asset in the very dynamic sequencing market with its almost daily emerging technological breakthrough innovations and trends".
"We are particularly looking forward to the opportunity of an early access to innovative solutions for preparation of new-generation sequencing libraries provided by KAPA Biosystems, which is now a member of the Roche family," says Vladimir Benes, Head of EMBL's Genomics Core Facility. "Roche has robust experience in providing users with end-to-end solutions also in NGS. Closer cooperation with Roche will enable – among other things – the NGS community at EMBL participating in testing and ultimately using their new workflows."
Founded in 2009, EMBL's Corporate Partnership Programme helps build mutually beneficial relationships between world-leading corporate partners and the academic community. In 2019, thanks to the generous support of Roche and current members of the programme, more than 200 talented young scientists will receive financial assistance to be able to contribute to and participate in advanced scientific training at EMBL.