Iain Mattaj elected NAS foreign associate
EMBL's Director General has been elected to the National Academy of Sciences of the United States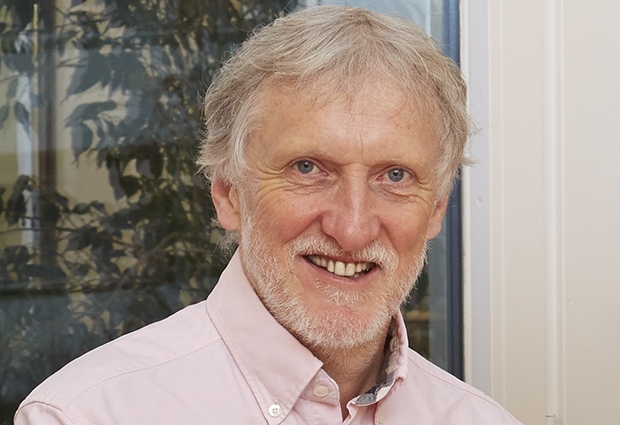 In a ceremony held on 28 April in Washington, DC, EMBL's Director General, Iain Mattaj, was elected as a foreign associate of the National Academy of Sciences (NAS). Mattaj received this distinction – regarded as one of the highest honours in science – for his notable, varied, and continuing achievements, particularly his recent work demonstrating the critical role of the Ran GTPase protein in regulating cell division.
During NAS's 155th Annual Meeting, the organisation elected 84 new members and 21 foreign associates (who have citizenship outside the United States), who will become members for life. These scientists are elected by their peers for their outstanding contributions to research, following an extensive and careful selection process after the original nomination. This culminates in formal admission to the Academy during the Annual Meeting.
NAS is committed to furthering science by providing policy advice to the United States federal government and other organisations on scientific, engineering, and health issues. It has approximately 2750 members and foreign associates, all of whom are active contributors to the international scientific community, with nearly 200 of them having won a Nobel Prize.
Related links