EMBL's response to the coronavirus outbreak
EMBL is committed to providing a safe and healthy working environment for our staff and visitors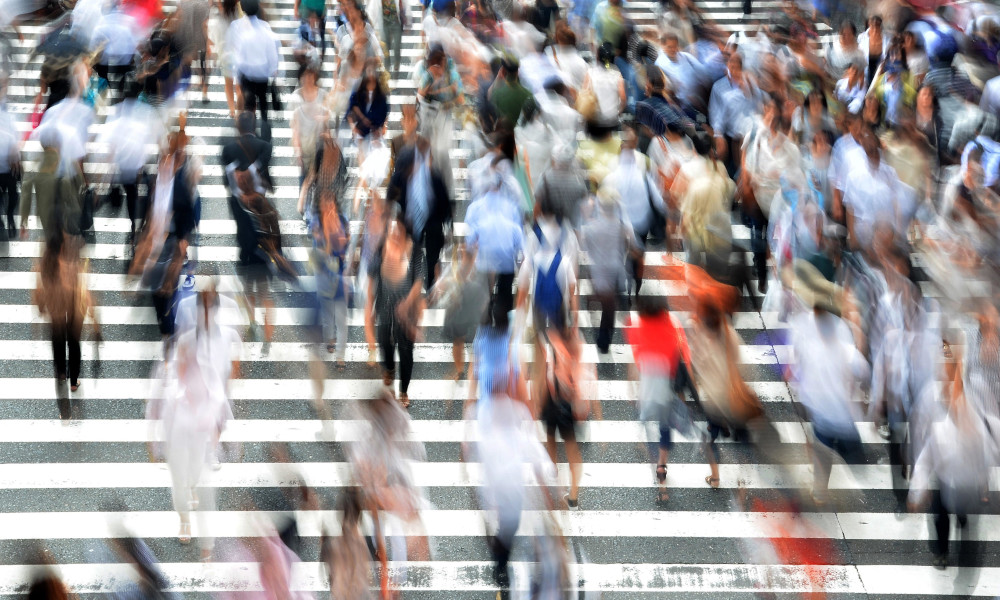 The COVID-19 outbreak is having an unprecedented impact on the world. These are troubling and difficult times, and the safety of our staff, their families, our research colleagues, and our local communities must be of paramount importance. As Europe's leading life sciences institution we also recognise this is a critical period for action by EMBL.
Below is some information about the activities and plans for new services offered by EMBL in relation to the coronavirus SARS-CoV-2.
Data resources
e-Learning
additional measures including volunteering
Courses, conferences and public visits
New measures
Data resources
EMBL's European Bioinformatics Institute (EMBL-EBI) is creating a European COVID-19 Data Platform for data/information exchange. The goal is to collect and share rapidly available research data to enable synergies, cross-fertilisation and use of diverse data sets with different degrees of aggregation, validation and/or completeness.
The European COVID-19 Data Platform is envisaged to consist of two connected components, the SARS-CoV-2 Data Hubs organising the flow of SARS-CoV-2 outbreak sequence data and providing comprehensive open data sharing for the European and global research communities, and one broader COVID-19 Portal.
These activities will be based on existing infrastructure EMBL-EBI currently use already for data that relates to the COVID-19 outbreak.
e-Learning
EMBL biocomputational staff from Bio-IT, Genome Biology Computational Support (GCBS), and EMBL's computational centers have also compiled a series of Biocomputational online training resources.
We hope this resource will be helpful to those members of the EMBL community who can't access their research or work while Covid-19-related restrictions are in place. These resources have been recommended by members of the Bio-IT community.
Additional measures
EMBL is also examining additional measures:
Supporting EMBL scientific personnel who are able to assist accredited, local diagnostic laboratories at a time of severe staff shortages.
A possible role for EMBL core facilities in the provision of diagnostic testing. EMBL will also be taking stock of all equipment, reagents and kits that could be required for diagnostic purposes and which may be donated or otherwise made available to other active facilities.
Examining opportunities to conduct exceptional coronavirus-related research projects. EMBL will very carefully balance the safety of its staff and local communities against the greater global good that EMBL may be able to deliver.
EMBL sites
EMBL has closed its six sites in Barcelona, Grenoble, Hamburg, Heidelberg, Hinxton and Rome until at least 1 April. EMBL management is keeping the situation under constant review and we will update this page as necessary.
All of EMBL's host governments have introduced strict controls in response to the coronavirus. EMBL staff have been instructed to follow local government advice – for example on whether to shop or seek medical services. Advice in English from our host state governments is provided on this page and is updated twice a day as necessary.
A small number of staff have been authorized to attend the sites to provide an essential service such as maintenance of our animal facilities or data services. All other staff have been instructed to stay at home – regardless of whether they are in a host country or working from their home base.
Staff are working from home whenever that is possible.
Courses, conferences and public visits
EMBL has cancelled all visits to our sites by non-staff groups. This includes physical participation in the Courses and Conferences programme at Heidelberg, the EMBL-EBI Training courses, and all other seminars, courses and public visits at all sites. In addition to helping minimise the spread of the virus, these measures also recognise that many of our prospective visitors are finding it increasingly difficult to travel.
We are also actively trying to provide courses, conferences and training activities online. Our first virtual conference: the EMBO | EMBL Symposium: The Four-Dimensional Genome will be held on 30 and 31 March.
Information and advice for participants of courses and conferences happening at EMBL Heidelberg can be found here.
Information and advice for participants of external events happening at EMBL-EBI in Hinxton can be found here.