EMBL's response to the coronavirus outbreak
EMBL is committed to providing a safe and healthy working environment for our staff and visitors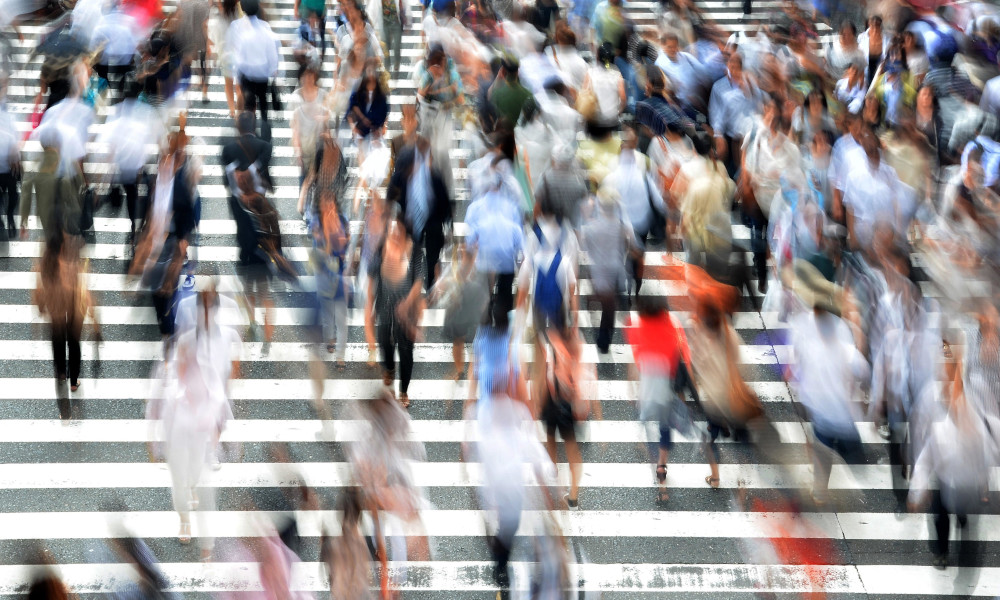 EMBL's research sites are closed to external visitors and most staff are working from home – when able to do so. The safety of our staff, their families, our research colleagues, and our local communities is of paramount importance. Small teams are regularly visiting our sites for essential activity including our data services, support for our animal facilities and maintenance of core equipment.
As Europe's leading life sciences institution, EMBL is also supporting the global research and response effort to the coronavirus pandemic.
Learn more about EMBL's contribution to fighting the coronavirus pandemic.
This news piece was adapted into a topic page on 27 April 2020.