Chan Zuckerberg grant for Global BioImaging
New grant will increase collaboration between imaging centres and fuel scientific discovery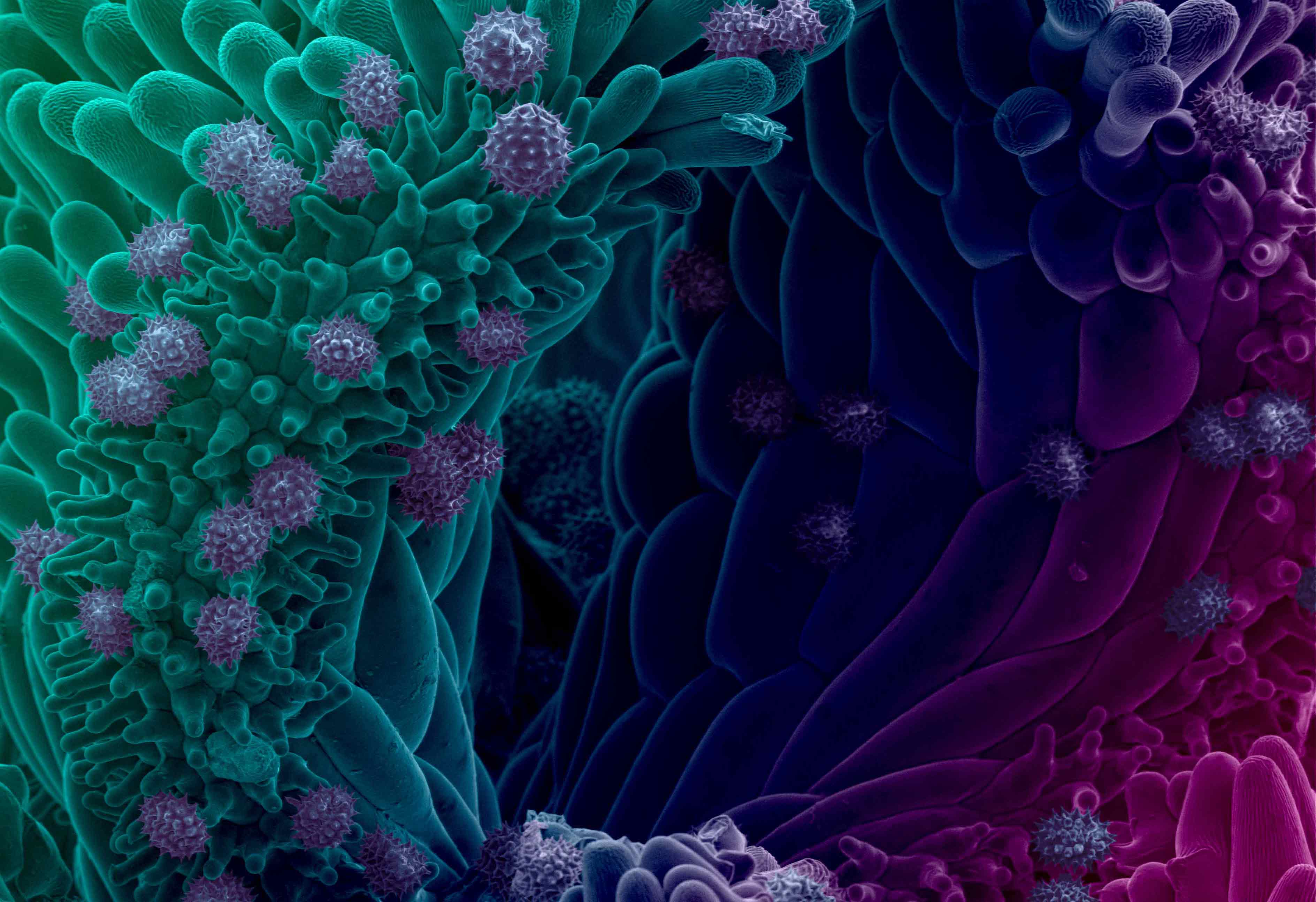 The Chan Zuckerberg Initiative (CZI) has announced over $1.3 million (€1.2 m) in funding to support Global BioImaging; an international network of bioimaging facilities and communities coordinated by EMBL. The three-year grant will support Global BioImaging's work to promote community building and training worldwide, enabling scientists to access the latest imaging technologies.
"The Global BioImaging network brings together bioimaging communities around the world," says EMBL's Federica Paina, Manager of Global BioImaging. "This grant offers vital support in expanding that network and furthering our activities in training and capacity building."
"Global BioImaging has made a real difference for local imaging communities – opening them up to the world," adds EMBL's Antje Keppler, Coordinator of Global BioImaging and grant holder for the CZI award. "We look forward to advancing that work and bringing the benefits to even more countries."
Global BioImaging was founded in 2015, supported by a European Commission seed award to EMBL. A companion initiative to Euro-BioImaging, Global BioImaging brings together imaging facility operators, technical staff, scientists, managers, and science policy officers to network, share expertise, and build capacity in biological and biomedical imaging. By promoting access to the latest imaging technologies and facilitating training and data analysis, Global BioImaging drives forward research and enables breakthrough discoveries in the life sciences and beyond. Global BioImaging's community includes members from Europe, Australia, Canada, India, Japan, Mexico, Singapore, South Africa, and the United States.
"Imaging of molecules, cells, and tissues is integral to understanding disease, and core imaging facilities that use the latest microscopy tools to further the research of hundreds of biomedical scientists are fundamental to progress," said CZI Head of Science, Cori Bargmann. "By bolstering the development of Global BioImaging's central hub and investing in training and data exchange between imaging centres and communities, we hope to increase global collaboration and accelerate potentially life-saving scientific breakthroughs."