Bridging Excellence Fellowships
The call for applications for Bridging Excellence Fellowships is now open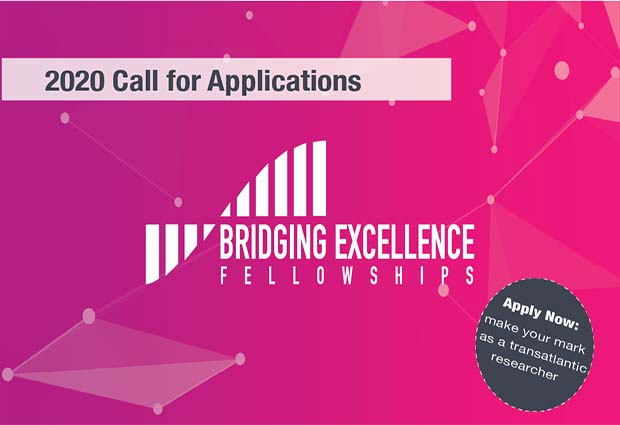 Do you want to make your mark as a transatlantic scientist? Do you want to be mentored by researchers from two leading research institutions? The EMBL | Stanford Life Science Alliance invites ambitious researchers who want to bridge two leading research institutions, work with cutting-edge technology, and develop a global profile to submit an application for a Bridging Excellence Fellowship.
The Life Science Alliance is an inter-institutional research initiative dedicated to advancing biomedical research, with a network of over 40 labs from across EMBL and the Stanford University School of Medicine.
The Bridging Excellence Fellowships enable postdoctoral researchers to work on creative, high-impact joint projects between EMBL and Stanford. Fellows will have access to researchers and technology at both sites, and as well as first-rate postdoctoral training opportunities from both institutions.
"We're looking for individuals who are not only capable of working on some of the most important scientific problems, using some of the most advanced technologies on the planet, but who also have this open mindset to operate across the two institutions. These fellows would be able to operate cutting-edge technologies, work in a collaborative, open fashion and be able to forge and draw new paths in territory that is so far unexplored. This is not your standard postdoc," says Lars Steinmetz, Director of the EMBL | Stanford Life Science Alliance.
Full details of the application procedure for the Bridging Excellence Fellowships are available here.