Slovak Republic becomes EMBL Prospect Member State
First country joining new transitional membership scheme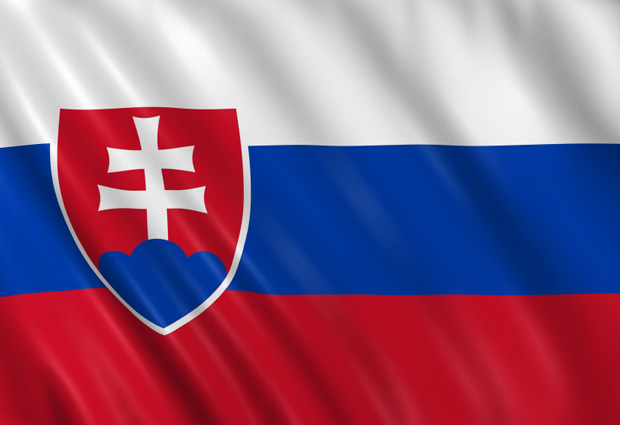 The European Molecular Biology Laboratory (EMBL) welcomes the Slovak Republic as the first country to join its new Prospect Member scheme. In a Statement of Intent signed last month, the Slovak Republic and EMBL agree to explore the possibilities for long-term cooperation, with a view to the country becoming a full Member State within three years.
"We're pleased to welcome the Slovak Republic as a Prospect Member State," says Iain Mattaj, EMBL's Director General. "This new scheme eases the transition to full EMBL membership, as part of our continuous drive to integrate molecular biology research throughout Europe."
As a Prospect Member State, the Slovak Republic will have observer status in EMBL's governing body – the EMBL Council. Slovak scientists will be able to access EMBL's state-of-the-art facilities and services, as well as the country's early career researchers will be eligible for scholarships in EMBL's highly reputed PhD and Postdoctoral programmes. Additionally, EMBL and the Slovak community will work together on raising the visibility of EMBL in the country and promote cooperation between Slovak and EMBL researchers.
"It is my honor that Slovakia became the first prospect member of such a prestigious international organization as EMBL. This membership represents a clear added value in terms of increasing and improving the research and development potential of the Slovak Republic in the priority area of science and technology," says Dusan Caplovic, Slovak Minister for Education, Science, Research and Sport.
"The Slovak scientific community performing research in life sciences perceives this as an opportunity to speed up the progress in molecular biology in our country. Prospect membership of EMBL opens up a new window for the cooperative development of our ideas and skills in the European research area," says prof. Silvia Pastorekova, delegate of the Slovak Republic at the European Molecular Biology Council and senior scientist at The Institute of Virology, Slovak Academy of Sciences.
---