New England Biolabs partners with EMBL
Collaboration aims to strengthen training opportunities in the latest technologies for young researchers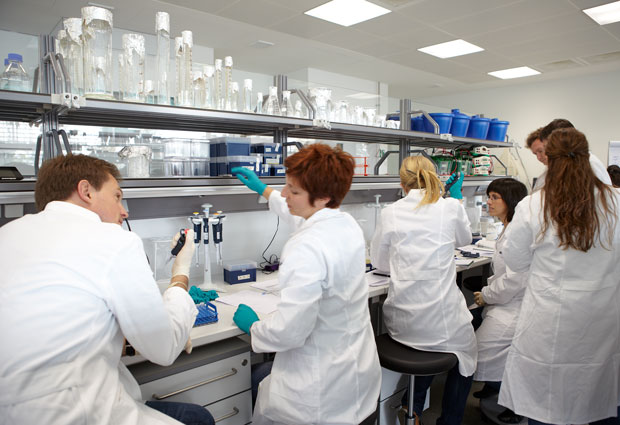 EMBL welcomes New England Biolabs (NEB) as the newest member of the EMBL Advanced Training Centre (ATC) Corporate Partnership Programme. Together, EMBL and NEB will collaborate to develop workshops and training opportunities in new areas of research.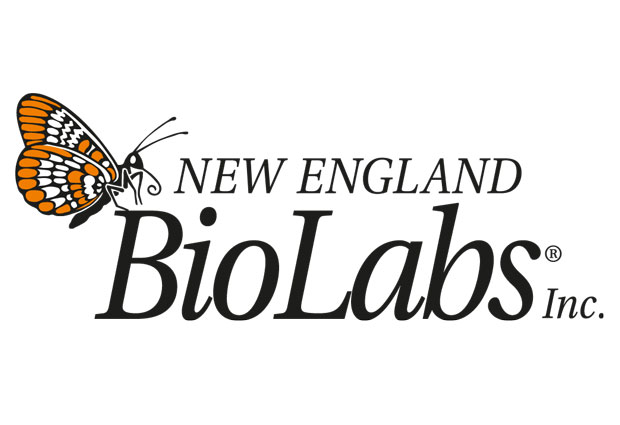 "The success of the EMBL network over the years is quite impressive and convincing – not only for basic research, but also in the level of services that are being offered to the scientific community. This includes training courses that help introduce new technologies to the field," says Thomas Moellenkamp, General Manager of New England Biolabs GmbH. "We are excited to work with EMBL to help provide opportunities for young researchers to advance their training".
NEB was founded in the mid-1970s as a collective of scientists committed to developing innovative products for the life sciences industry and is a recognised world leader in the discovery, development and commercialisation of recombinant and native enzymes for genomic research.
"NEB's support for molecular biologists is longstanding and considerable," says Vladimir Benes, Head of EMBL's Genomics Core Facility. "Their innovative solutions for genomic research will strengthen our portfolio of advanced training."
"We very much look forward to a successful and collaborative partnership with NEB," adds EMBL's Antonio Costantino, who coordinates the activities of the Corporate Partnership Programme.
NEB joins a group of world-leading corporate partners who participate in the Corporate Partnership Programme, EMBL's platform for fostering advanced training collaborations and community building initiatives to connect industry and academia.