Boosting the life sciences through alumni networks
EMBL's network of alumni plays a vital role in advancing the life sciences globally. Now the organisation is supporting other life science institutes in establishing alumni relations and nurturing their own networks.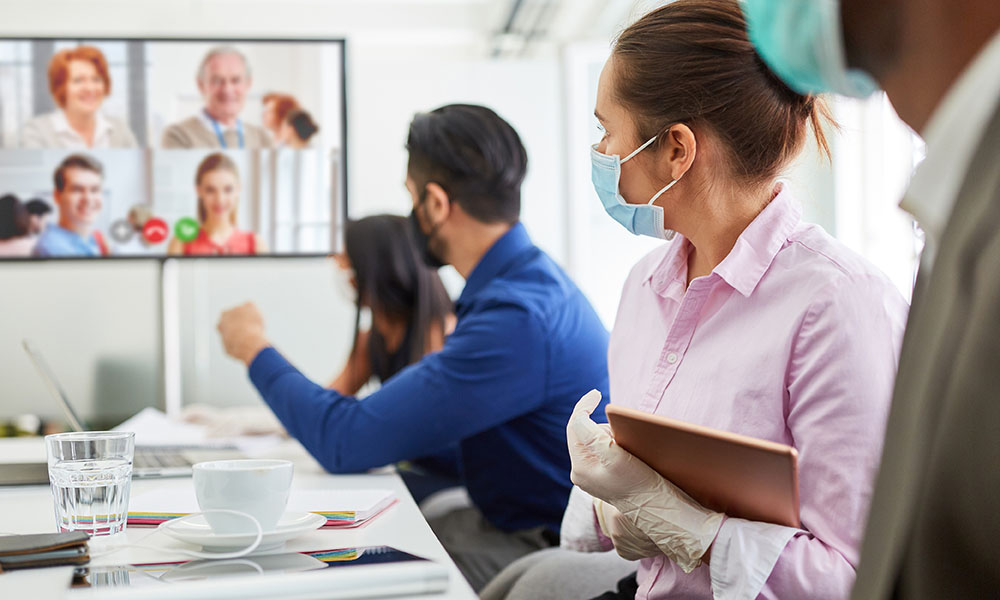 Although many life science institutes have begun to engage their alumni in recent years, many more are not yet aware of the potential of investing in their alumni communities. The common goal that unites current and former staff puts life science institutes in a stronger position than many universities or large organisations when it comes to building mutually beneficial networks to aid scientific progress.
Alumni also play a crucial role as ambassadors for their former institutions, raising their profiles through highlighting impact and fostering collaboration.
To share its experience and explore new opportunities, EMBL has partnered with CASE, the Council for Advancement and Support of Education. CASE are global leaders in the field of advancement (alumni relations, communications, and fundraising). Together, EMBL and CASE have organised the first summit specifically supporting advancement professionals working in life science institutes.
This collaboration represents a milestone and will be the first time that many life science professionals have been introduced to the resource provided by CASE to its members.
Sessions will be moderated by experts, including EMBL staff who will showcase the organisation's approach to advancement. Other speakers will include the directors of various European life science institutes, whose perspective as leaders will be especially beneficial. The summit is being chaired by EMBL Director Matthias Hentze. "I look forward to sharing ideas for best practice and for future collaborations," he says. "I expect that delegates will return to their institutes with a clear vision of ways they can generate resources for them."
Taking place from 8–9 October 2020, the summit will include a wide range of life science organisations, irrespective of the stage they are currently at in establishing their alumni relations programmes. Sessions will explore ways to deal with the challenges of coordinating alumni networks from a leader's perspective, as well as how alumni relations, communications, and fundraising can best help to support institutional goals.
Luis Serrano, Director of the Centre for Genomic Regulation (CRG) in Barcelona – himself an EMBL alumnus – will feature in one of the panels. "Collaboration is key if we are to identify the best ways to engage our alumni networks and maximise our overall impact," he says. "This summit is an excellent first step that I hope will lead to further events in the future."
While this inaugural summit has a focus on alumni relations, it is hoped that regular summits will be arranged in future with a wider focus on all advancement fields in support of life science institutes.
---
The joint EMBL and CASE Advancement Summit for the Life Sciences runs from 8-9 October. Find out more and register here by Monday 5 October.