Powering up
Alumni share how joining EMBL's IT team was a career upgrade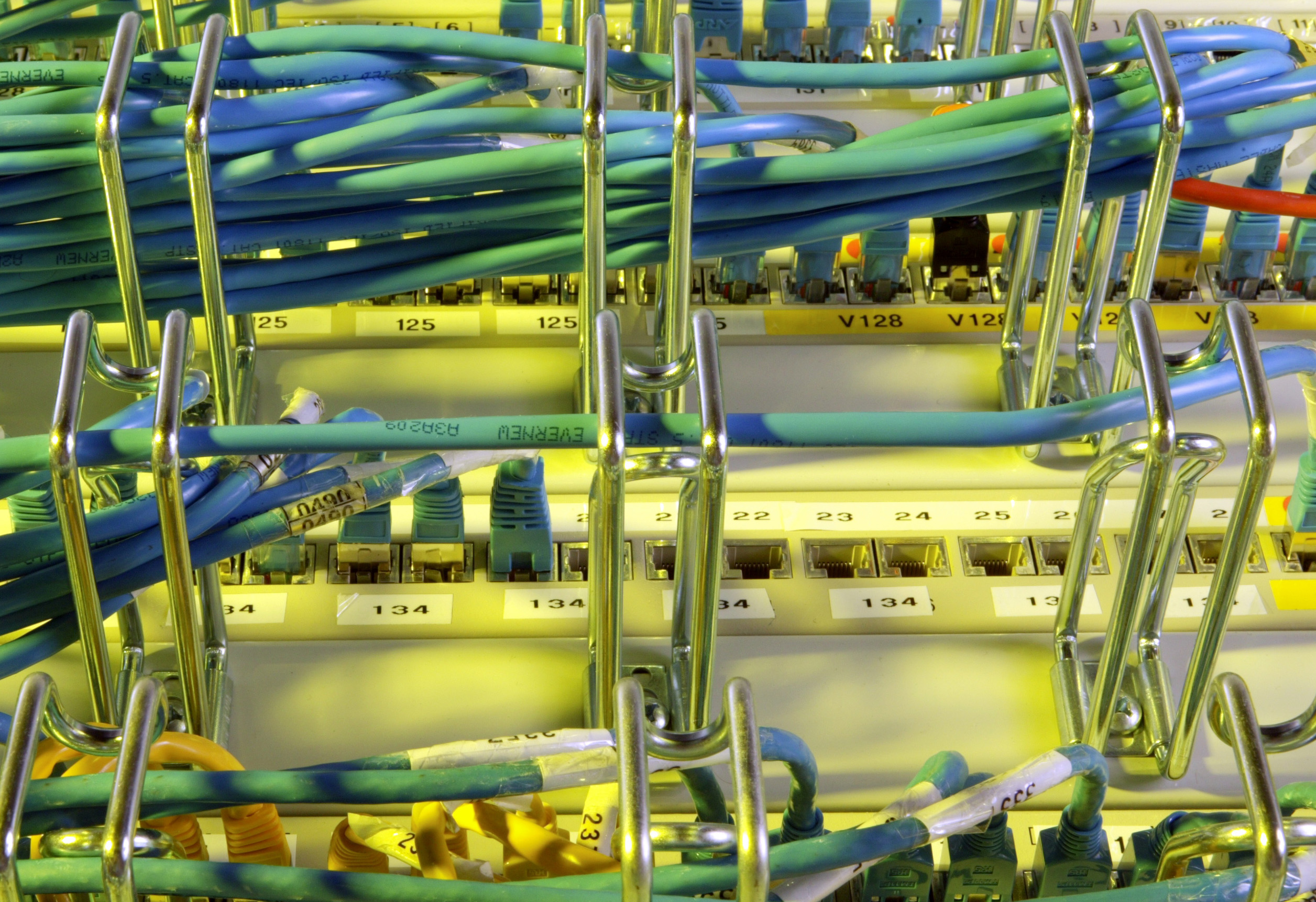 BY PETER PAPAGIANNIS
Francisco Lozano Alemany
Head of IT Services
International Agency for Research on Cancer, World Health Organization
What did you enjoy most about your role in IT at EMBL?
It was great that I could be involved in many different projects and in a broad range of technologies. Managing the IT for a laboratory like EMBL poses huge technical challenges, so it required our team to collaborate efficiently and to strongly support each other, which allowed me to learn a lot about topics for which I was not directly responsible. I also enjoyed being in contact with the scientists and asking them about their research, as I spent a lot of time in their labs.
What made working in IT at EMBL unique?
The exposure to cutting-edge IT technologies: top research relies on top IT solutions. EMBL has a very good IT infrastructure as well as regular training. The international environment also offers the chance for personal growth – that was one of the first things I missed when I left.
How did working at EMBL help your career path?
EMBL helped me in three different ways: I learnt how a world-leading research centre functions from an IT perspective, I gained an incredible network of contacts, and I enriched my CV for my next career step.
Mervi Lampinen
Director IT, One IT Country Lead Germany
MSD Sharp & Dohme GmbH
What did you enjoy most about your role in IT at EMBL?
IT is an integral part of daily life at EMBL. Every newcomer – short-term or long-term – has to visit IT for a user account, email address, computer and general IT support. Meeting this diverse group of people from all over the world – and having to use all my linguistic and technical skills to provide the best service we could – made it very interesting.
Also, due to the international make-up of EMBL, you have the opportunity to learn a lot from other countries and institutes by interacting with staff – this helps you work in any country in the world afterwards. I mostly enjoyed the quick pace, the opportunity to learn and develop, and the very informal yet structured way of working.
What made working in IT at EMBL unique?
EMBL supports many different IT platforms. This is a challenge, but also a great learning opportunity. Also, the technical environment is very varied, which gave me the best opportunity to learn the latest and best technologies, before they were even commercialised. Developments surrounding the cloud, big data and other tools in this area are always first adopted and used at institutes like EMBL.
How did working at EMBL help your career path?
EMBL offers learning and development opportunities that help you work both in industry and in academia. They helped me learn my strengths and my passion for IT management. They also helped me understand what kind of business transformation is required to go from offline brick and mortar to online. Working in an international environment like EMBL made me chose large multinational and international companies after leaving.
What did you learn at EMBL?
One should embrace EMBL's short-term contracts as an investment in one's career. It is an opportunity to help you get to the next stage in your career. Many thanks, EMBL, for the wildest time of my life, in both my professional and private life. It was the greatest learning experience ever!
Related links