Sign up to genomics eLearning course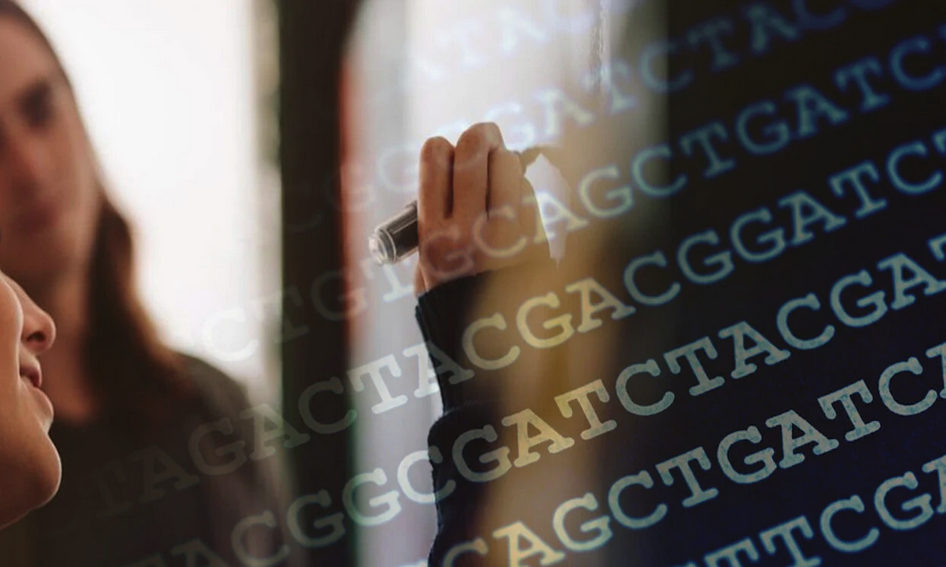 We are delighted to announce that registrations are open to join the brand-new FutureLearn course 'Genomics for educators', run by Wellcome Connecting Science in collaboration with EMBL and STEM Learning UK.
'Genomics for educators' covers strategies and techniques for teaching genomics in and outside of the classroom to create enriching learning opportunities. The course is open to teachers and educators at all levels as well as for science outreach and science communication professionals. The course starts on 2 May 2022, runs online for three weeks and allows you to work at your own pace, with a recommended time of 4 hours a week.
Visit the course page to find out more.