Apply for virtual LearningLAB on ecology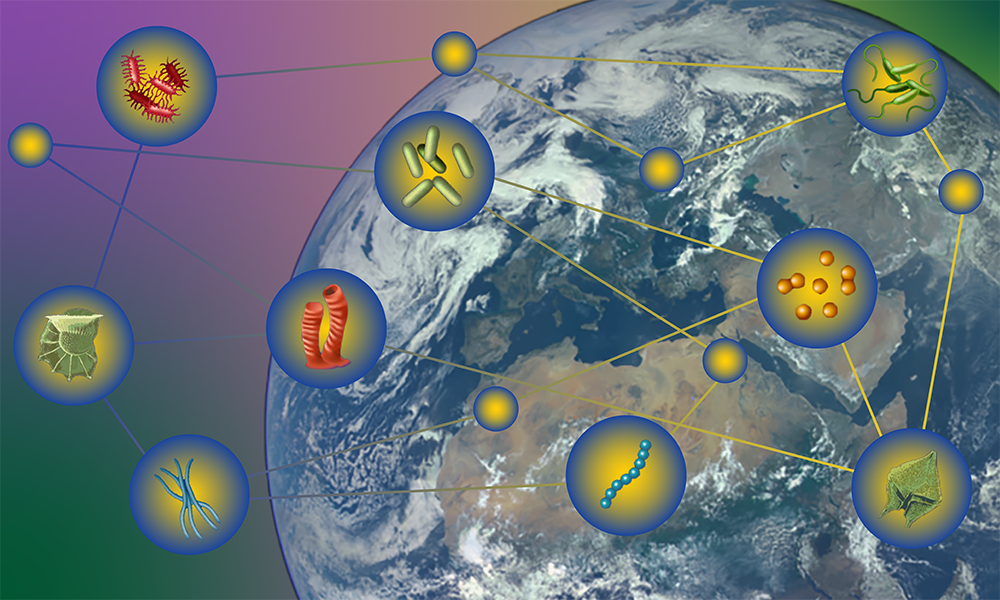 EMBL virtual LearningLAB: "Exploring ecosystems down to the molecular level: a scientific voyage"
25 April-7 May 2023
Advancing our understanding of the biological processes shaping the interactions between organisms and the environment will inform solutions for sustaining our planet's health.
EMBL's Science Education and Public Engagement team, in collaboration with Merck, invites secondary school science teachers to explore this exciting area of biology in a virtual training course this spring. The course "Exploring ecosystems down to the molecular level: a scientific voyage" presents new ways researchers use to study life in its context and engaging ways of bringing the topic into the classroom. It introduces a collaborative scientific approach, the TRaversing European Coastlines (TREC) expedition, that has the potential to drive the field's development and shape a new era in ecosystems' exploration.
The course presents a collection of teaching and learning material, including a game-based resource to introduce and engage students on the topic of changing environments. The two-week course runs from 25 April to 7 May 2023 and is free of charge. The workload is designed to fit a busy teacher's schedule, and the participants receive a certificate of attendance. The course language is English.
Application deadline: 20 April 2023
Visit the course page to find out more.