Wishing restful holidays and a Happy New Year!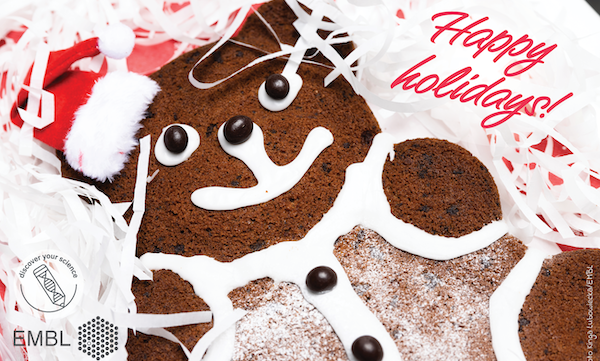 The SEPE team wishes everyone a wonderful holiday season!
Expanding our portfolio of the European Learning Laboratory for the Life Sciences to become EMBL's Science Education and Public Engagement office has been quite a ride – but a truly rewarding one! This year, we reached 1500 young learners, 1500 school teachers, and over 1000 members of various local communities in more than 40 countries.
We would not have achieved this without the invaluable contributions of our partners and the curiosity of our amazing participants!
Stay warm and see you in 2023!
Sincerely,
Your SEPE team