We are growing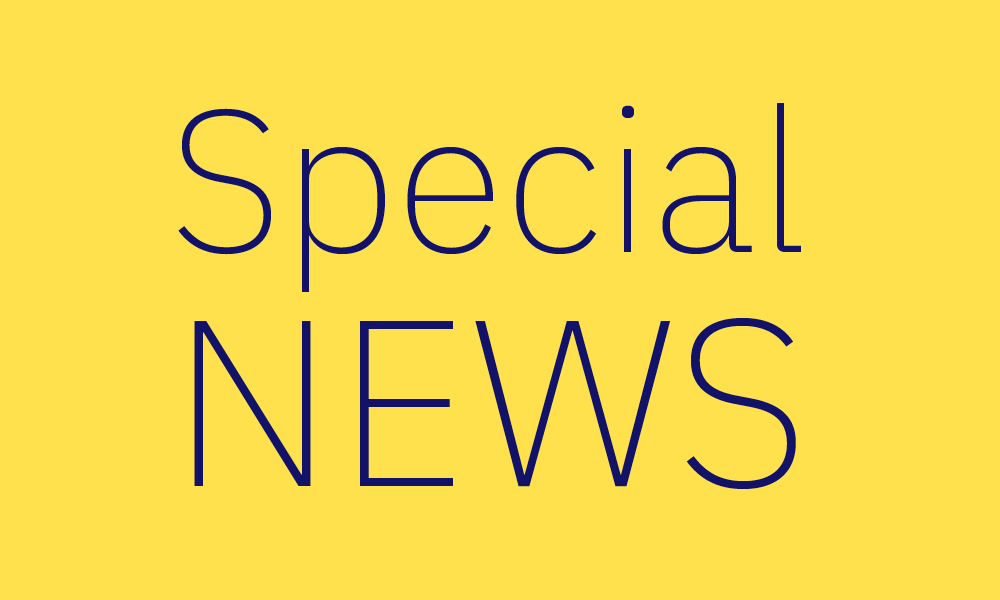 We are glad to share that our team is growing and we are expanding our portfolio!
As EMBL's new office of 'Science Education and Public Engagement', we will not only be leading the institute's science education activities but also coordinate its efforts in outreach and public engagement. We look forward to building on EMBL's long history of science education and public engagement, and to supporting EMBL's commitment of sharing and discussing our research with young learners, teachers and diverse publics.
In the coming weeks, you will see some changes to our webpages and social media channels to reflect this update. Details about some inspiring new programmes will be shared in the next few months – so watch this space!