Happy Holidays from ELLS!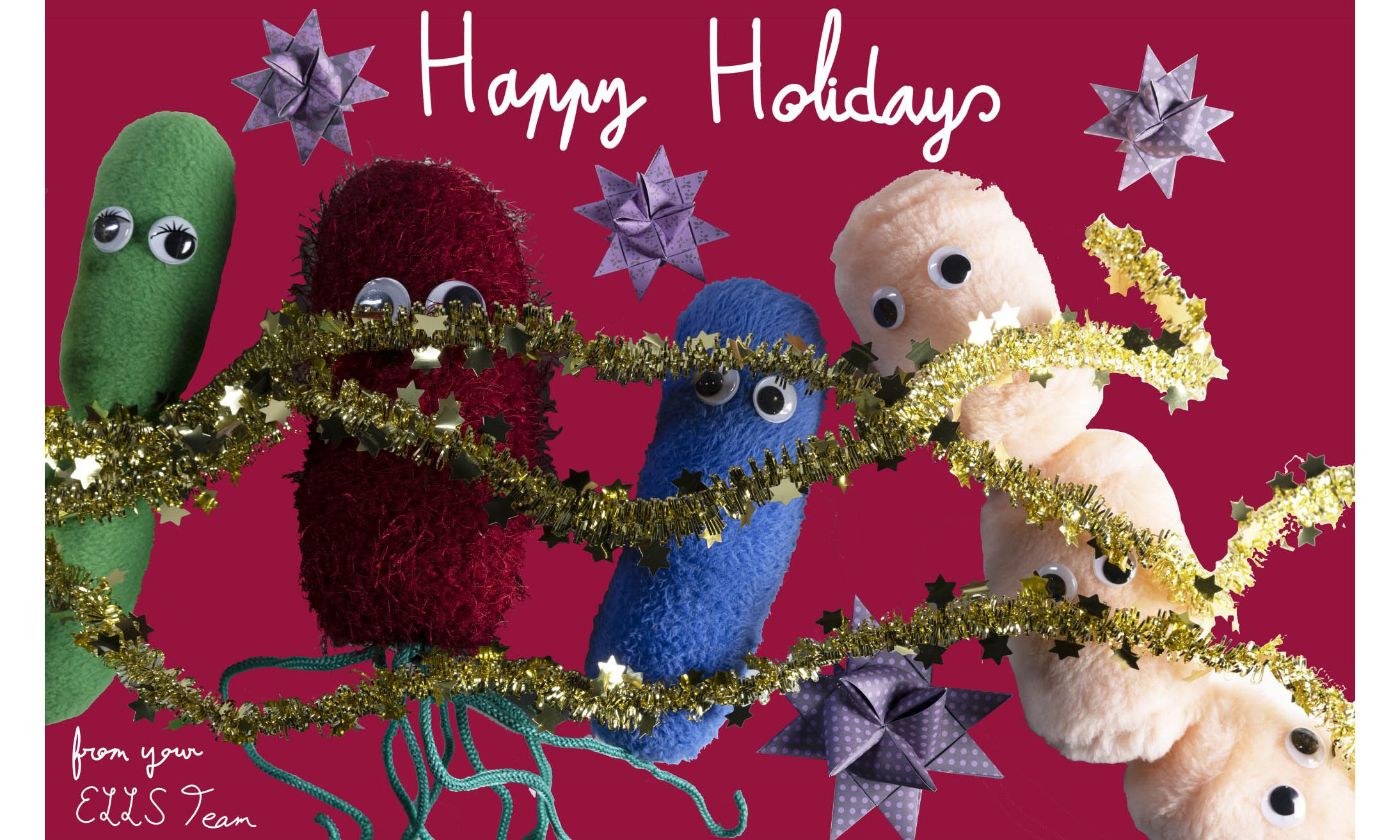 The ELLS team wishes all of you a Happy Holidays and a joyous, healthy and safe start to the New Year! After an incredible year of overcoming obstacles and celebrating successes, we are very much looking forward to a cozy holiday season with our loved ones, and wish the same for you!
After a restful holiday season, we look forward to starting the new year with renewed enthusiasm and determination to make it our best year yet!
Stay safe and see you in 2022!
Sincerely,
Your ELLS team