Give us feedback!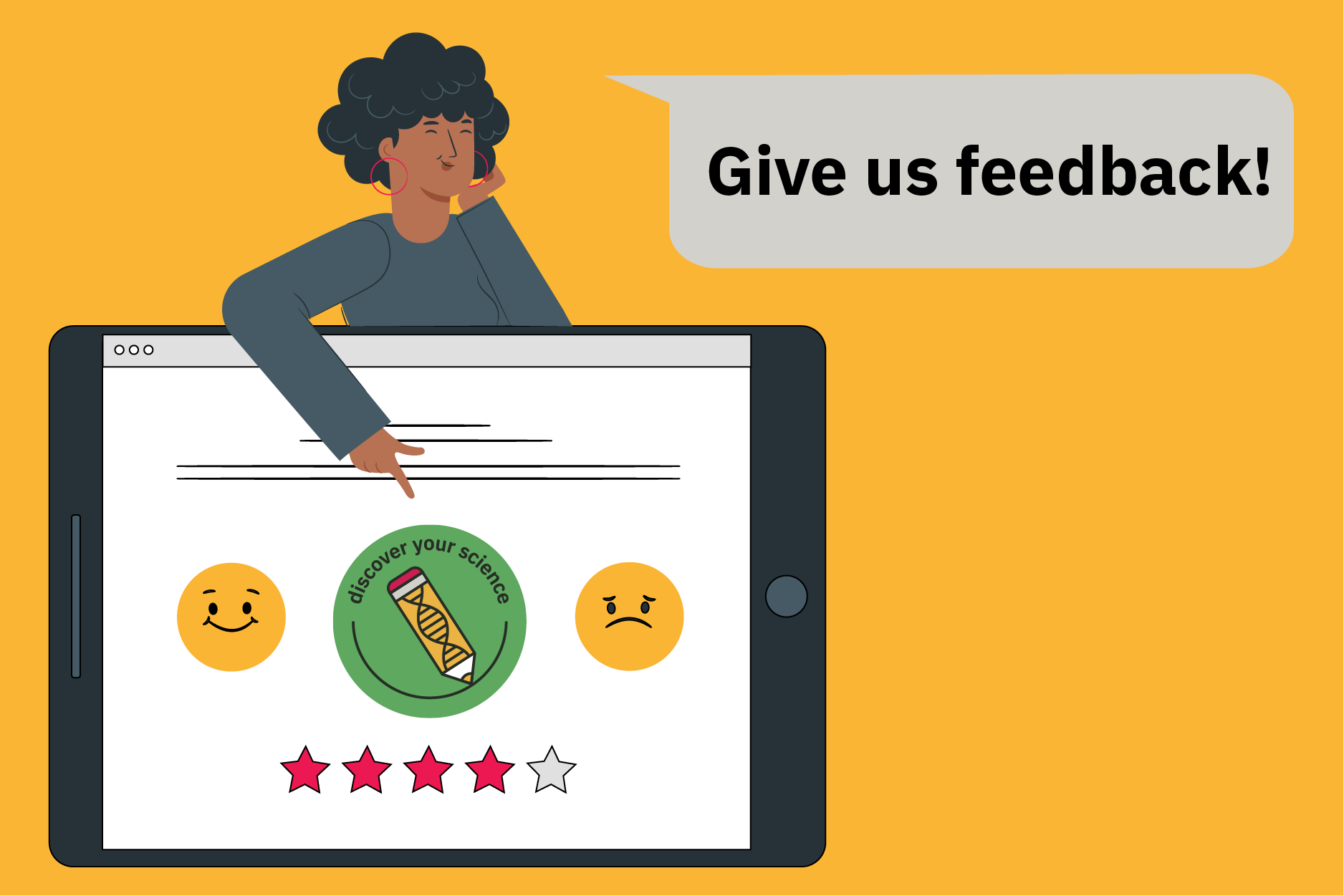 Dear ELLS supporters,
we are building a new ELLS website and need your help!
Providing you with high quality teaching and learning materials and meaningful events and activities in science education is close to our heart.
To help build a website that fits your needs, please take 2 minutes of your time to fill in a quick, anonymous survey.
If you would like to give us more detailed feedback, please send us an ✉ Email!
We thank you for your support and hope to see you again soon, in person or virtually!
Warm wishes,
your ELLS Team